Windward Oak (Engineered)
Windward Oak: Evoke the Serenity of Nature in Your Space
Product Details
Product Code: BS1001
Material: Engineered Three-Layer 3mm European Oak with 11mm Poplar Core Layer Wall/Floor: Floor
Colour: Windward Oak
Finish: Sawn/Natural Oiled
Pack Size: 2.888m²
Joint Type: Tongue & Groove
Grading: Character
Edge Profile: Bevel to four sides
Available Sizes: 190mm x 1900mm (25% Nested)
Welcome to the Windward Oak from our Sawn Collection. This unique flooring solution exudes tranquillity with its sawn surface and natural oiled finish. The meticulous detailing in the wood grain and texture mirrors the serene beauty of natural landscapes.
DESCRIPTION
Our Windward Oak flooring offers a calm and serene atmosphere to any room. The sawn surface finish and the natural oiled treatment enhance the character and the richness of the European Oak. This flooring solution beautifully captures the allure of nature, creating an inviting and peaceful environment.
BENEFITS

Natural Aesthetics: The Windward Oak finish provides a serene and calming look, creating a relaxing atmosphere in any room.
Quality and Durability: The engineered three-layer 3mm European Oak with an 11mm Poplar core layer ensures durability and long-lasting quality.
Authentic Texture: The sawn surface accentuates the natural grain and character of the oak, giving a realistic and rustic appearance.
Low Maintenance: The natural oiled finish not only enhances the natural look but also provides easy maintenance and cleaning.
PLEASE NOTE: On ordering from the Sawn Collection, please check the grading and joint type of the flooring.
📧 Email: sales@valleyfloors.co.uk

📞 Tel: 020 8531 6089
At Valley Floors and Tiles, we're passionate about offering high-quality, stylish flooring solutions. Contact us today to discover more about our Windward Oak flooring from the Sawn Collection and how it can enhance your space!
Our expert team is ready to assist you in choosing the perfect tiles for your project.
📧
Email:
sales@valleyfloors.co.uk
📞
Tel:
020 8531 6089
Make a statement with your flooring – reach out to Valley Floors and Tiles now!
Share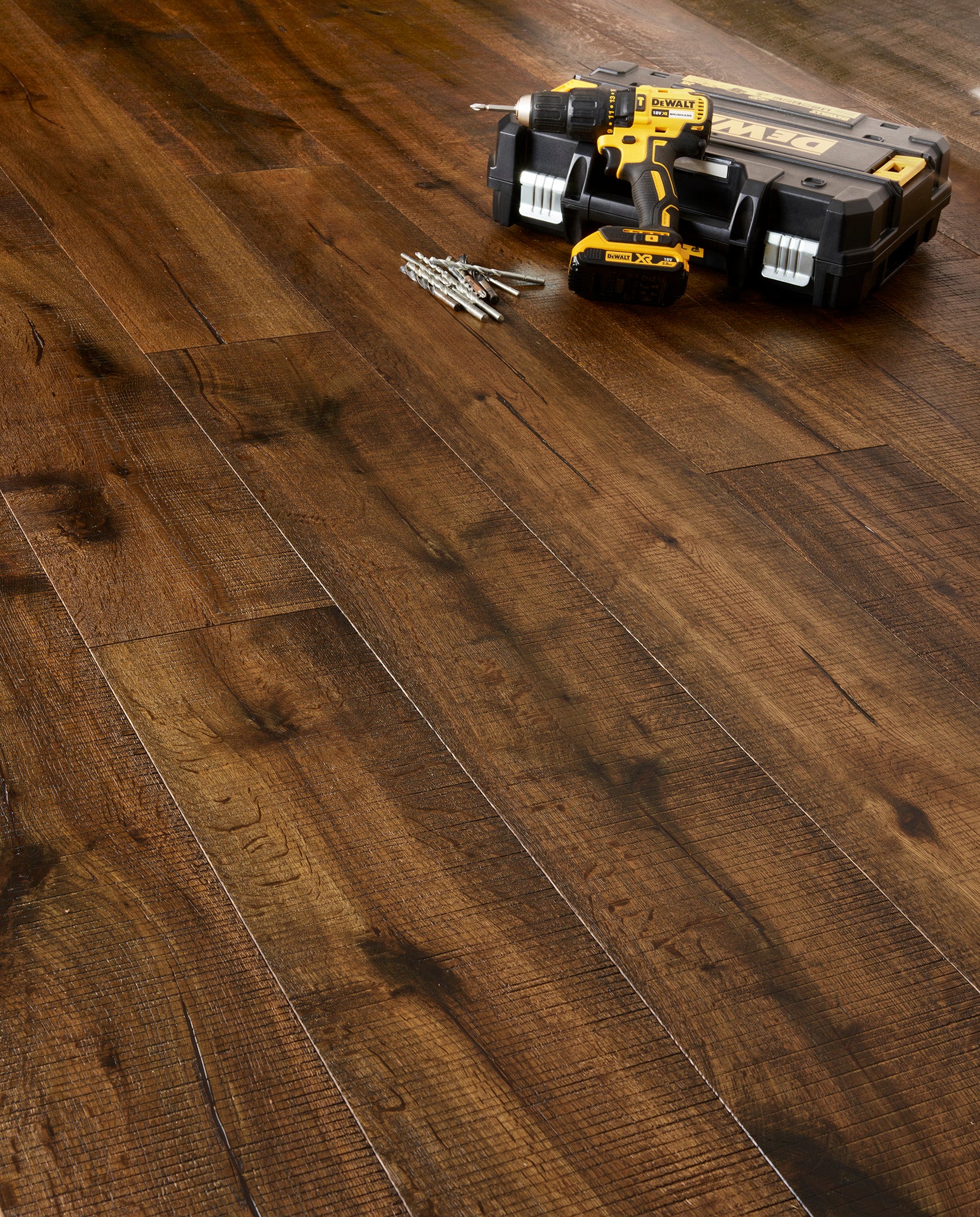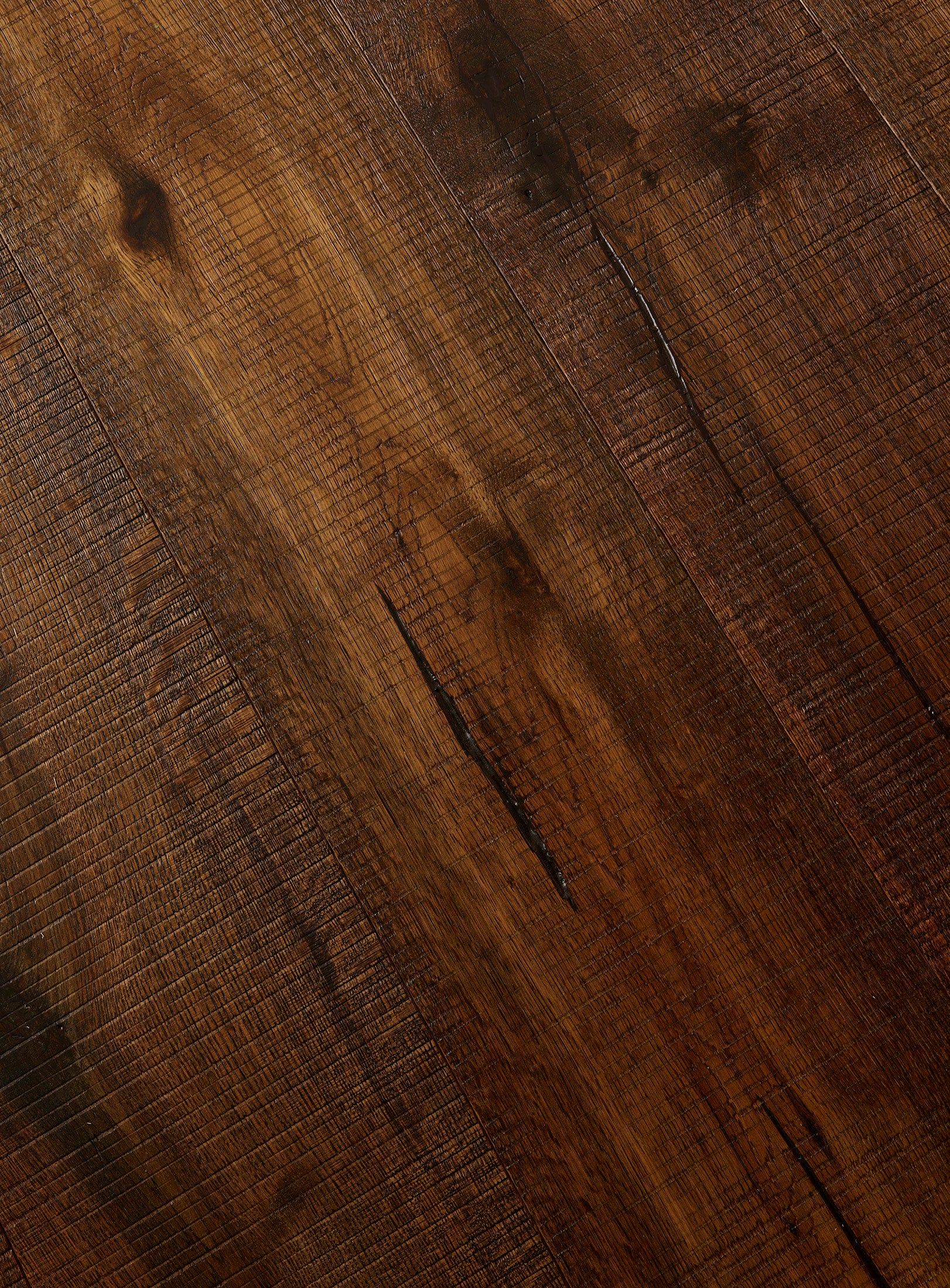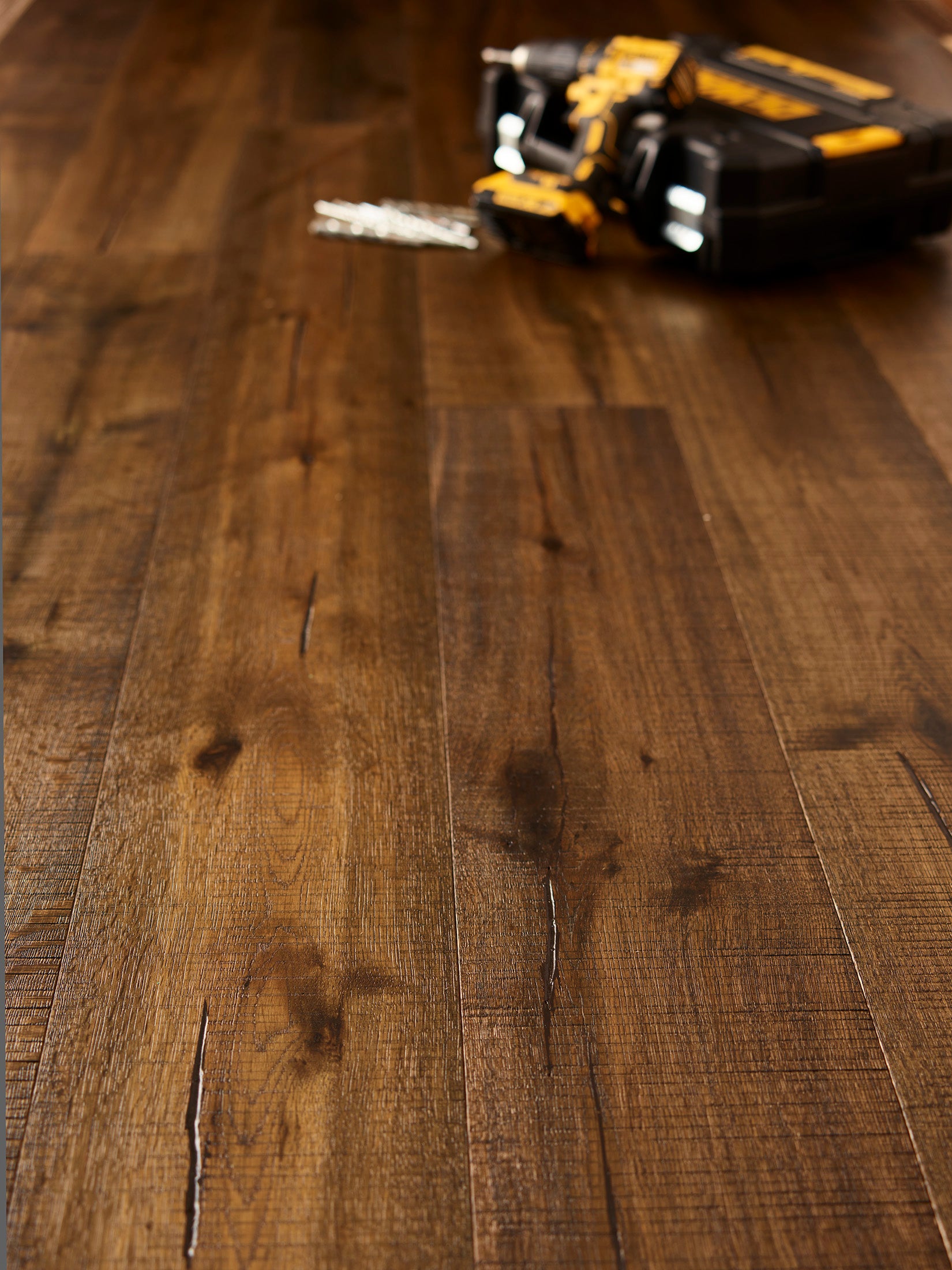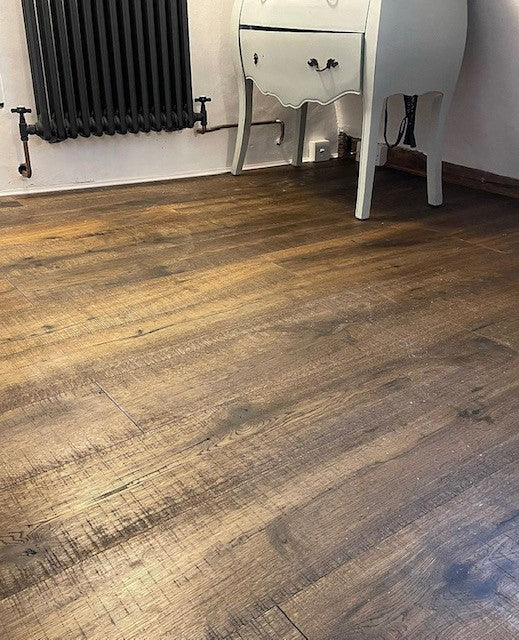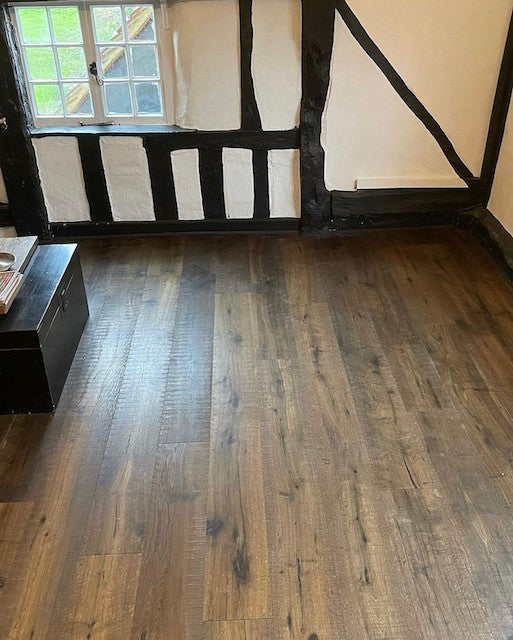 Contact us for pricing & orders
Email Us:

sales@valleyfloors.co.uk

Phone Us:

020 8531 6089

Visit Us (Store 1):

UNIT 6 Deacon Trading Estate, Cabinet Way London E4 8QF

Visit Us (Store 2)

532-534 Chigwell Road, Woodford, Woodford Green IG8 8PA