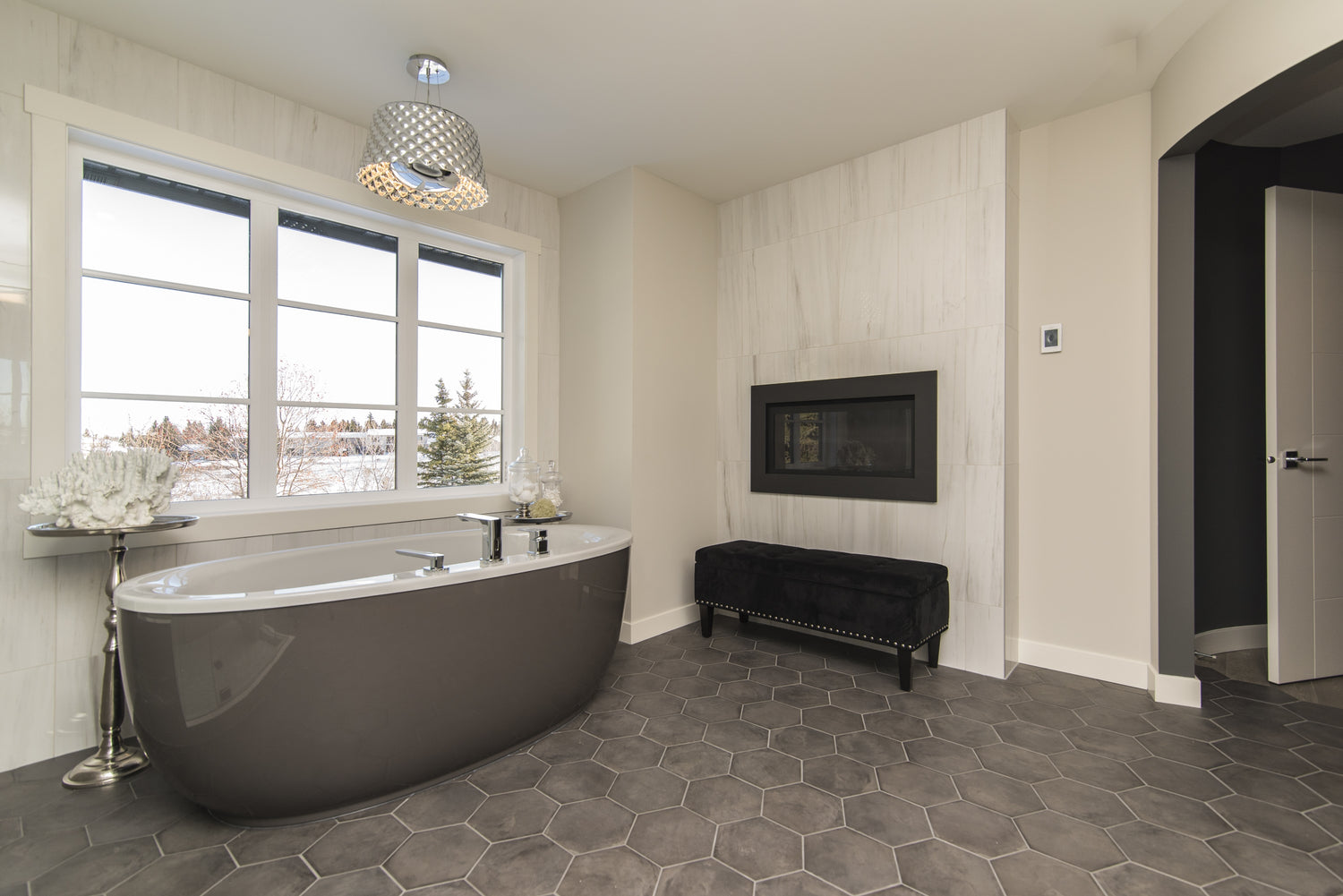 Transform Your Space with our Exquisite Tile Range
Our skilled professionals specialise in selecting and installing tiles and flooring to achieve a flawless finish every time. With expert craftsmanship and attention to detail, we ensure your space looks great and lasts for years to come. Trust us to deliver outstanding results.
VIEW ALL TILE PRODUCTS
Premium Tile Selection

We offer a premium tile selection, providing you with high-quality tiles that are beautiful, durable, and long-lasting. Our selection includes a variety of styles, materials, and colours to suit any taste and budget.

Expert Tile Installation

Our team of experts provides professional tile installation services, ensuring that your tiles are installed with precision and care. We take pride in our attention to detail and commitment to excellence.

Quality Tile Assurance

Our tiles are rigorously tested to meet our high standards for durability and beauty. With our quality tile assurance program, you can trust that you're getting the best possible tiles and installation services.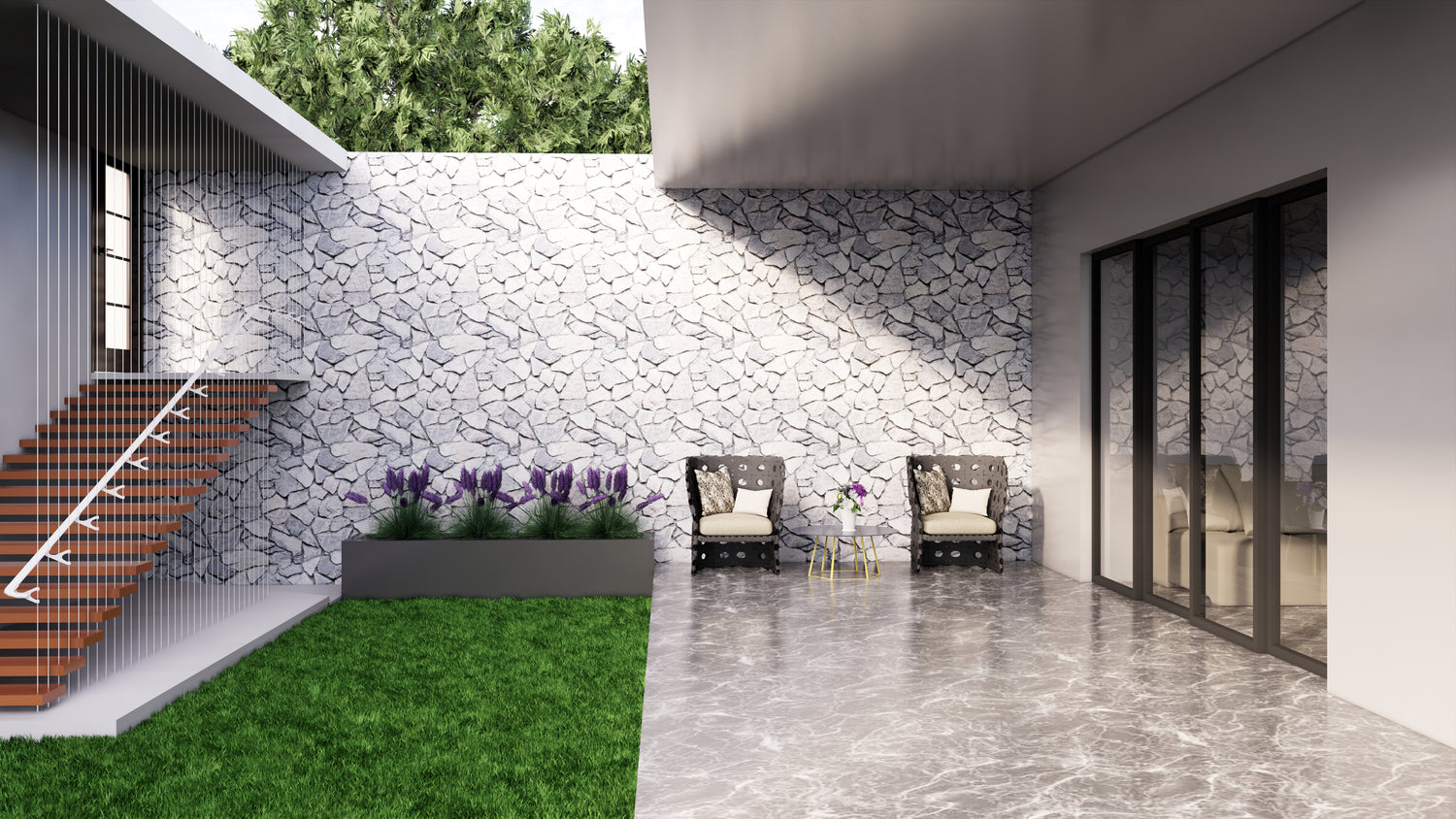 Make an Enquiry Today
Upgrade your space with top-quality indoor & outdoor tiles from Valley Floors.
Contact us now to make an enquiry and let our expert team guide you through selecting the perfect tile option to elevate the beauty and functionality of your space.
FAQs
What are floor and wall tiles?

Floor and wall tiles are a type of covering material that can be made from a variety of materials, such as ceramic, porcelain, stone, or glass. They are used to cover and protect floors, walls, and other surfaces in homes and commercial buildings.
How durable are floor and wall tiles?

Floor and wall tiles are known for their durability and resistance to wear and tear. Depending on the material used, they can be highly resistant to moisture, scratches, and stains.
How do I clean and maintain floor and wall tiles?

Cleaning and maintaining floor and wall tiles depends on the material used. Generally, it's important to sweep or vacuum regularly to remove debris and wipe up spills immediately. Avoid using harsh chemicals or abrasive materials that can scratch the surface of the tiles.
Can I install floor and wall tiles myself?

It is possible to install floor and wall tiles yourself, but it's important to have the right tools and experience to ensure proper installation. It's often best to hire a professional to install tiles, especially for larger projects.
How do I choose the right floor and wall tiles for my space?

When choosing floor and wall tiles, consider the material, size, color, and design of the tiles. It's important to choose a material and style that complements the overall design of your space. Work with a professional to ensure proper installation and to answer any questions you may have.