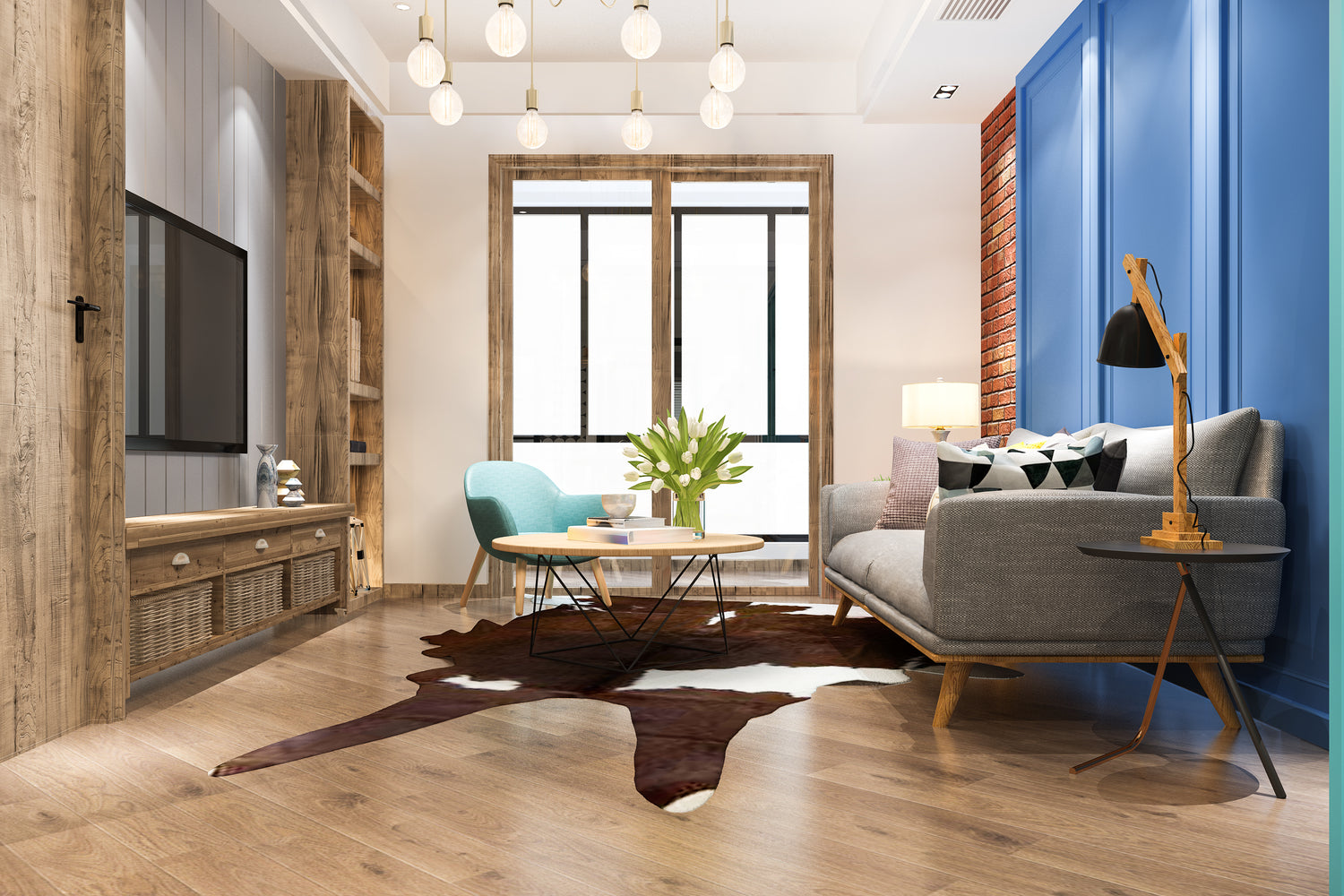 DISCOVER THE FINEST
Engineered Wood Flooring Solutions
Valley Floors offers the finest engineered wood flooring solutions. Our expert team provides a range of colors, styles, and finishes to suit your specific needs and budget. With its durability and versatility, engineered wood flooring is a popular choice for those seeking the beauty and warmth of hardwood.
Personalised Design Consultations

Let our experts help you choose the perfect flooring. Schedule a design consultation today.

Unbeatable Selection

Discover our unbeatable selection of flooring options. Hardwood, laminate, vinyl, and more.

Custom Installation Services

Tailored installation solutions for your unique space. Contact us today to learn more.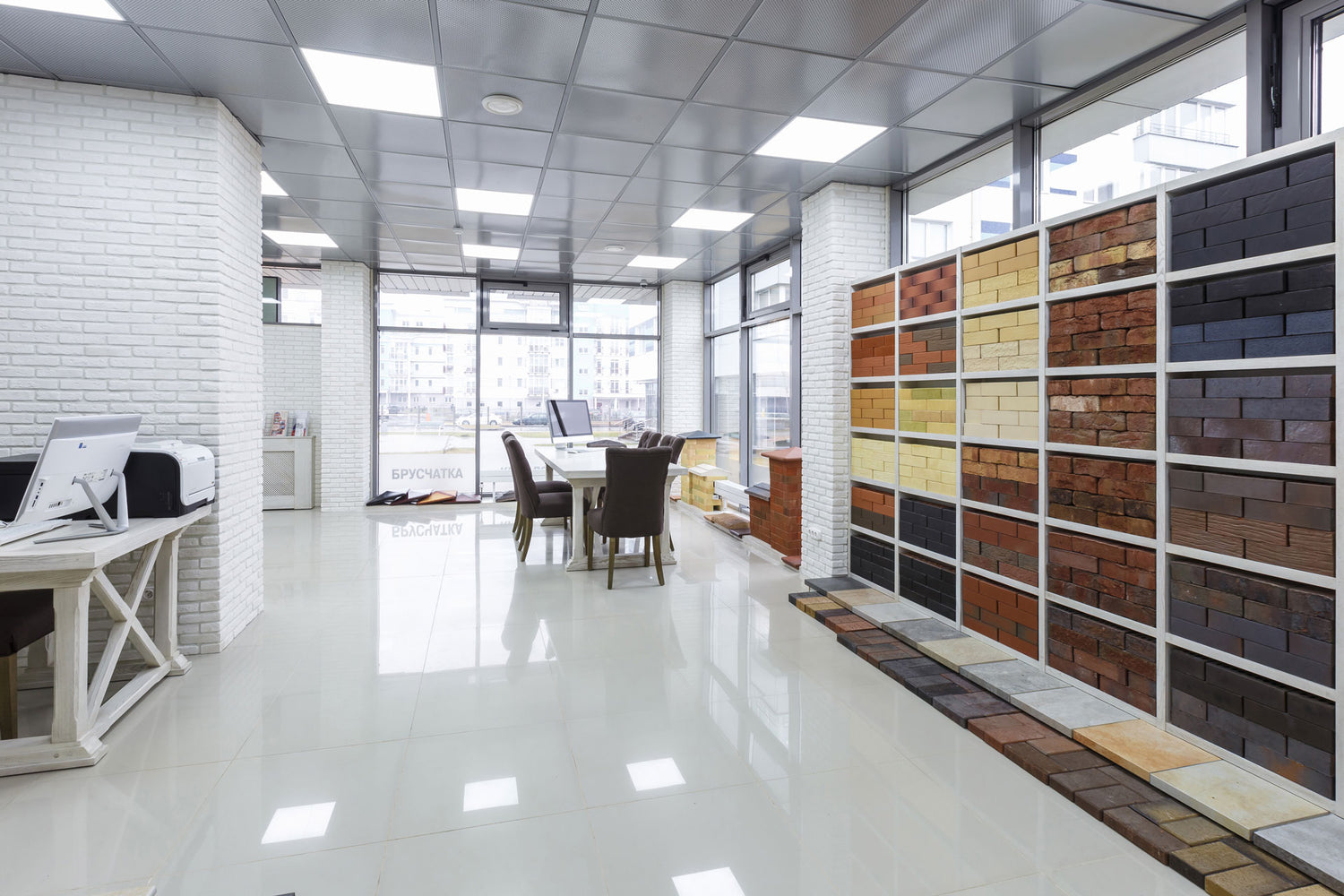 Make an Enquiry Today
Elevate your space with our top-quality flooring solutions. Contact us now to make an enquiry and get started. Let our expert team guide you through the process of selecting the perfect flooring options for your needs and budget.
FAQs
What is engineered wood flooring?

Engineered wood flooring is a flooring solution that's made from several layers of wood that are glued together in a cross-grain construction. This design provides added durability and stability compared to traditional hardwood flooring.
How does engineered wood flooring differ from hardwood flooring?

Engineered wood flooring is more resistant to moisture and temperature changes than traditional hardwood flooring. It's also more versatile and easier to install, making it a great option for those seeking a cost-effective and durable alternative to traditional hardwood flooring.
How do I maintain engineered wood flooring?

Maintenance for engineered wood flooring is relatively simple. It's important to keep the flooring clean by sweeping or vacuuming regularly and wiping up spills immediately. Avoid using harsh chemicals or excessive amounts of water when cleaning the flooring, as this can cause damage.
Can I refinish engineered wood flooring?

Yes, most engineered wood flooring can be refinished, though the number of times it can be refinished depends on the thickness of the top layer. It's important to consult with a professional before attempting to refinish engineered wood flooring.
How do I choose the right engineered wood flooring for my space?

When choosing engineered wood flooring, consider the thickness of the top layer, the style and color of the flooring, and the durability and moisture-resistance of the product. It's also important to work with a professional to ensure the flooring is installed correctly and to answer any questions you may have.