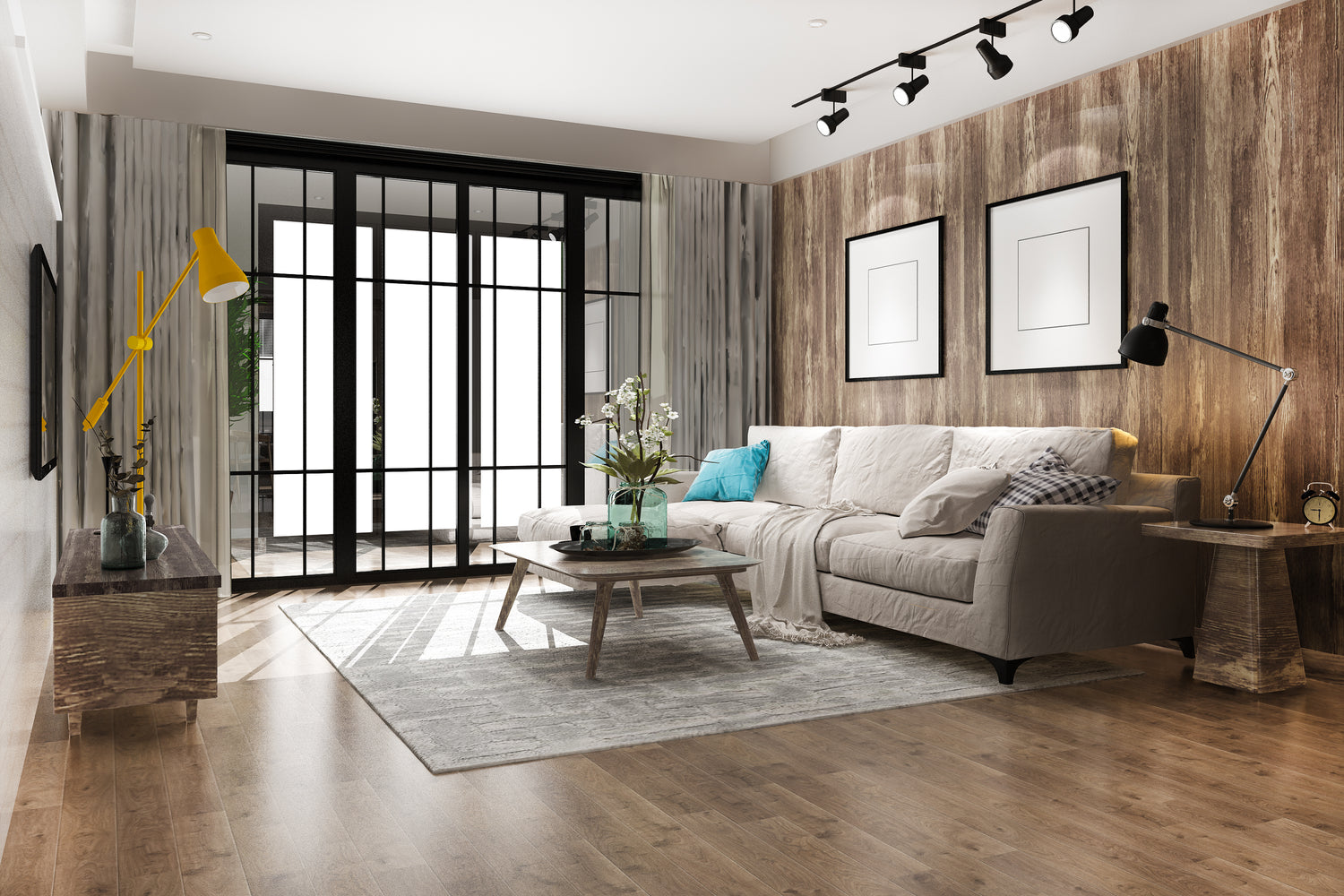 Transform Your Space with Top-Quality Laminate Flooring
Valley Floors offers beautiful, durable, and cost-effective laminate flooring solutions. Our laminate flooring mimics the look of traditional hardwood, while being more resistant to moisture, scratches, and wear.
Be Inspired
Wide Selection

Discover our range of laminate wood flooring options to suit any style and budget. With a wide variety of colors, styles, and finishes available, you're sure to find the perfect flooring solution for your space.

Easy Maintenance

Enjoy easy maintenance with our laminate wood flooring options. Our durable and scratch-resistant products make it easy to keep your flooring looking beautiful with regular sweeping and occasional damp-mopping.

Affordable Pricing

Get the best value for your money with our affordable laminate wood flooring options. Our products are competitively priced without compromising on quality, making it easier for you to get the flooring you want.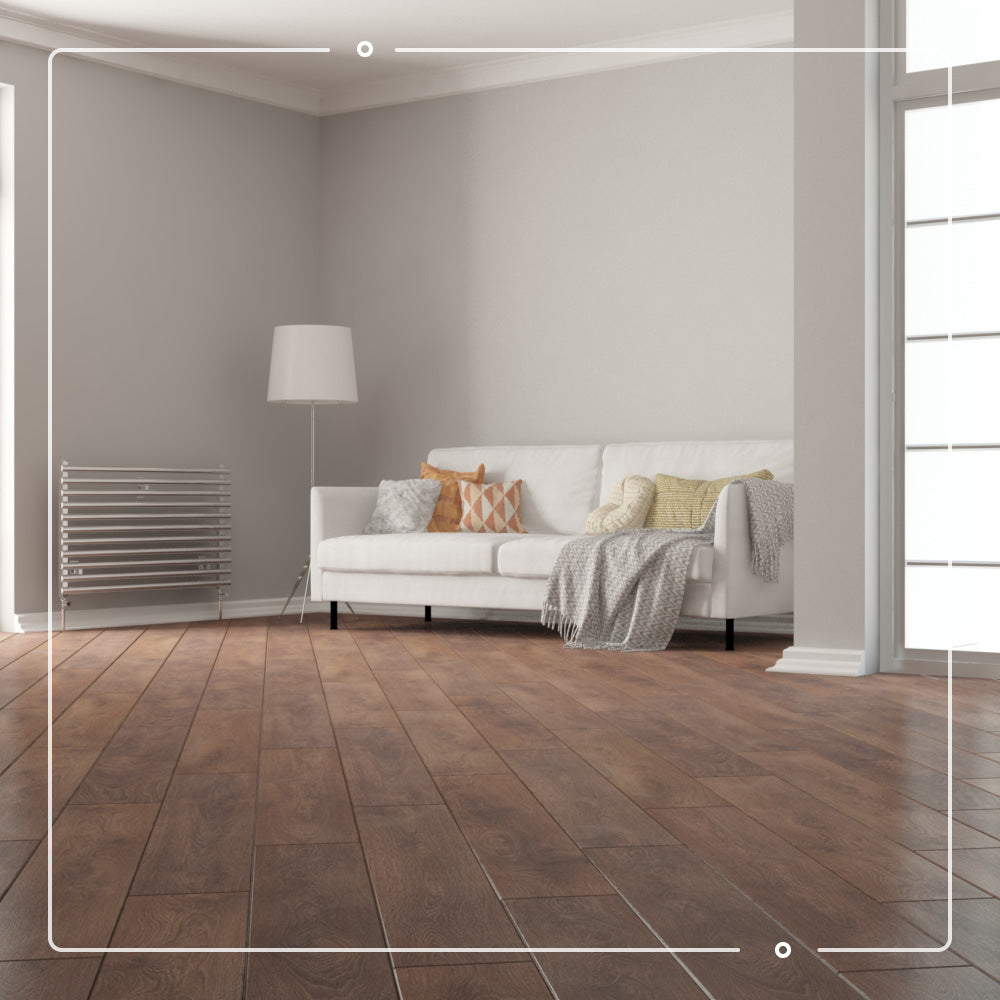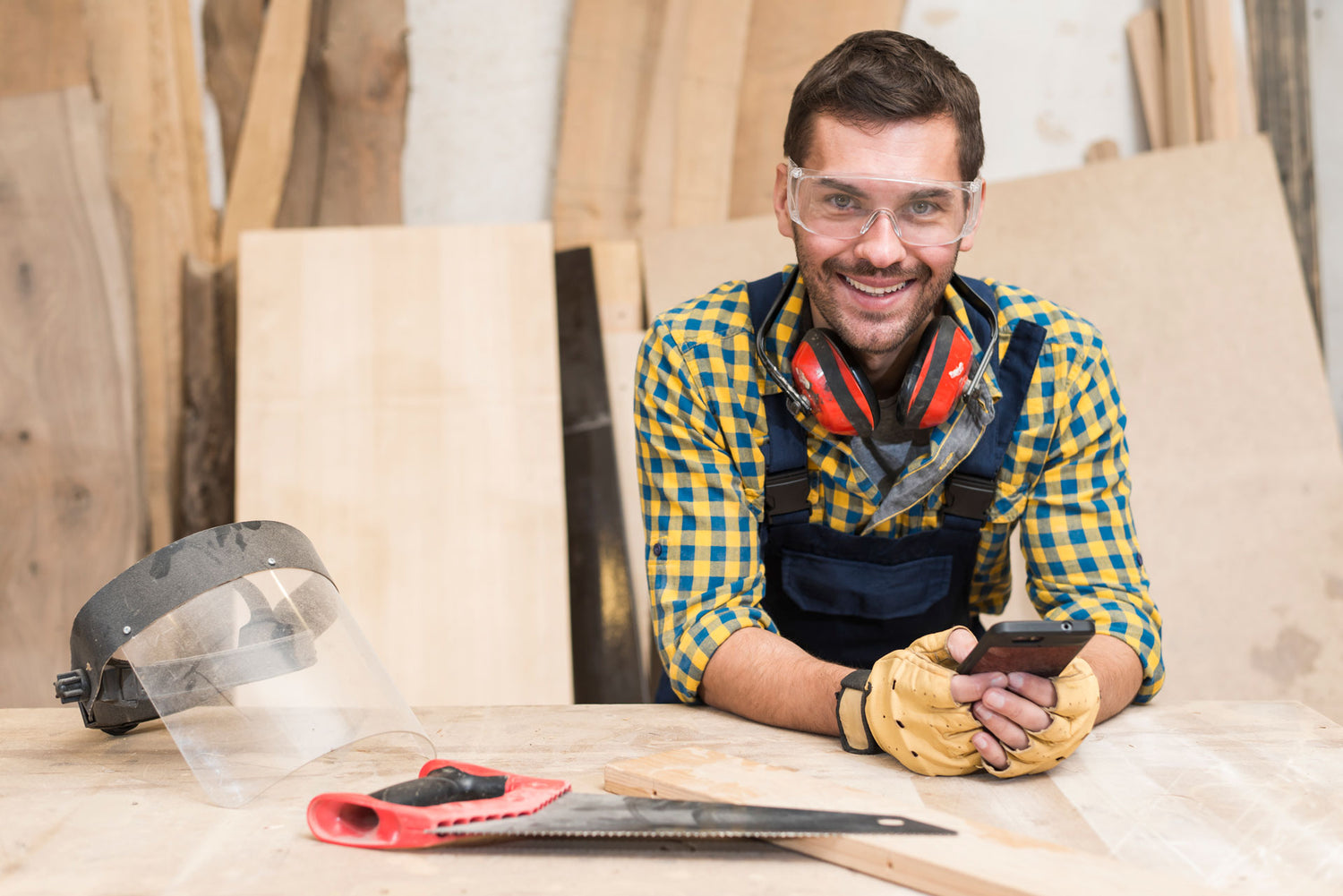 WE'RE HERE TO HELP
Make an Enquiry Today
Upgrade your space with top-quality laminate flooring from Valley Floors.
Contact us now to make an enquiry and let our expert team guide you through selecting the perfect flooring option to elevate the beauty and functionality of your space.
FAQs
What is laminate flooring?

Laminate flooring is a type of flooring that consists of multiple layers of material that are fused together. It often has a photographic layer that mimics the look of natural materials such as wood, stone or tile.
How durable is laminate flooring?

Laminate flooring is known for its durability and resistance to scratches, stains and fading. With proper care and maintenance, it can last for years without needing to be replaced.
Frequently asked How do I clean and maintain laminate flooring?

Cleaning and maintaining laminate flooring is relatively simple. It's important to sweep or vacuum regularly to remove debris and wipe up spills immediately. Avoid using excessive amounts of water or harsh chemicals, as this can damage the flooring.
Can laminate flooring be installed over existing flooring?

Use this text to answer questions in as much detail as possible for your customers.Yes, laminate flooring can often be installed over existing flooring as long as the surface is flat and level. It's important to check the manufacturer's instructions and consult with a professional to ensure proper installation.
How do I choose the right laminate flooring for my space?

When choosing laminate flooring, consider the thickness of the material, the quality of the photographic layer, and the durability of the product. It's also important to choose a style and color that complements the overall design of your space. Work with a professional to ensure proper installation and to answer any questions you may have.