Vintage Haze (Herringbone)
Vintage Haze: An Exceptionally Stylish Touch to Any Room
Product Details
Product Code: 1013IH
Material: Click LVT Rigid Core SPC + IXPE
Wall/Floor: Floor
Colour: Vintage Haze
Finish: Micro Bevel
Pack Size: 1.075m²
Available Sizes: 600mm x 128mm x 6.5mm
Welcome the Vintage Haze from our Icona Herringbone Collection. This subtle smoked oak colour washed with hints of grey is a sophisticated and interesting choice that enhances any room, particularly when applied in a Herringbone pattern.
DESCRIPTION
Vintage Haze Herringbone flooring offers an alluring mix of classic and contemporary appeal. The smoked oak colour coupled with hints of grey lends itself to a wide range of decor, giving your room an elevated, stylish touch.
BENEFITS

Sophisticated Look: The subtle smoked oak colour washed with grey creates a stylish and refined appearance.
Versatile Design: Works well in Herringbone, enhancing any given room.
Durability: Made with Click LVT Rigid Core SPC + IXPE for lasting quality.
Easy Maintenance: Easy to clean, compatible with underfloor heating, and requires less care and maintenance.
Our Vintage Haze Herringbone flooring is designed to provide a timeless and elegant touch to your space, making it a unique and valuable addition to any interior.
PLEASE NOTE: On ordering from the Herringbone Collection, an equal number of Pack A and Pack B need to be purchased in order to formulate the Herringbone pattern correctly. An even number of packs will need to be ordered.
📧 Email: sales@valleyfloors.co.uk
📞 Tel: 020 8531 6089
At Valley Floors and Tiles, we're passionate about providing top-quality flooring solutions. Reach out to us today to learn more about our Vintage Haze Herringbone flooring and see how it can transform your space!
Our expert team is ready to assist you in choosing the perfect tiles for your project.
📧
Email:
sales@valleyfloors.co.uk
📞
Tel:
020 8531 6089
Make a statement with your flooring – reach out to Valley Floors and Tiles now!
Share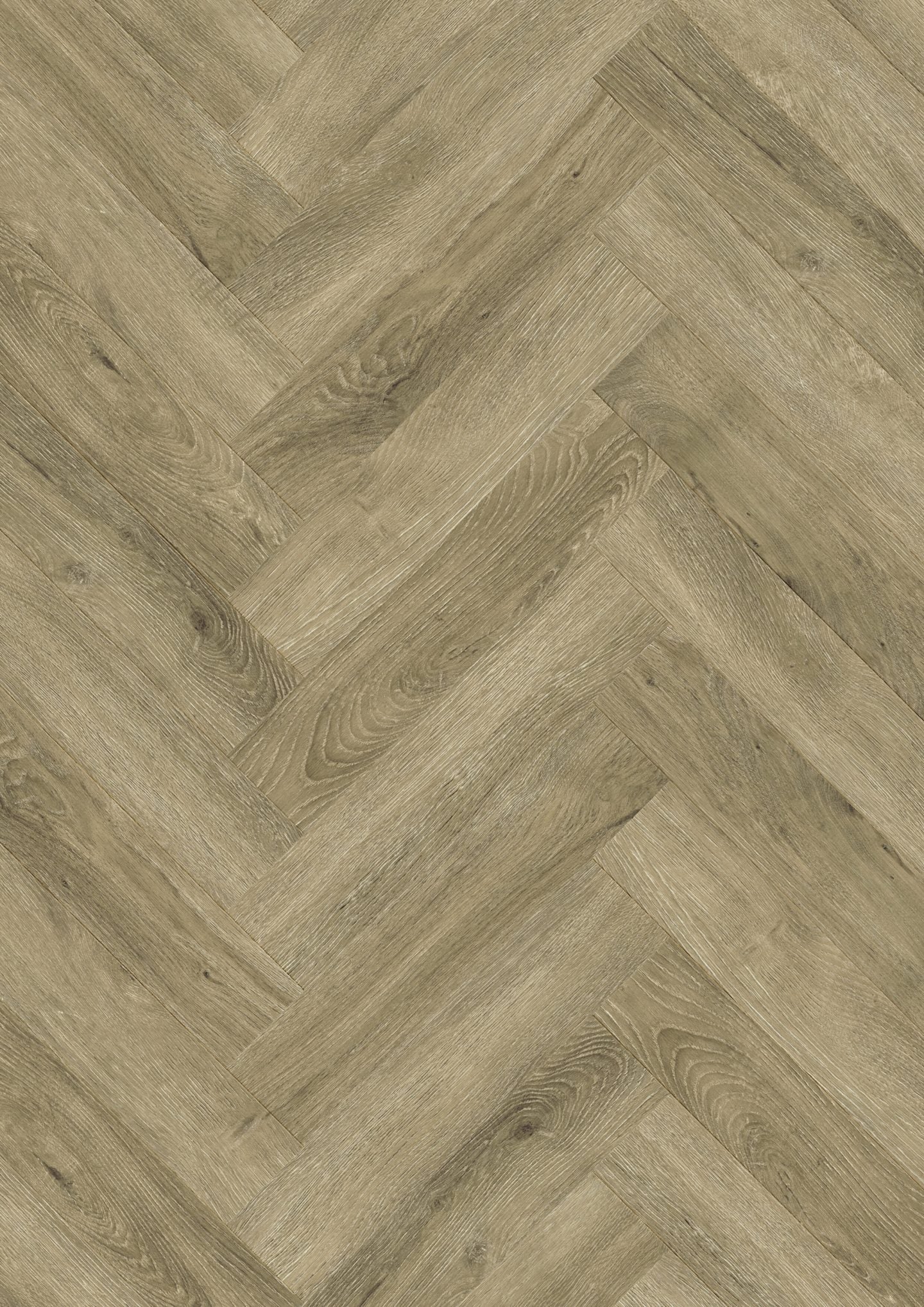 Contact us for pricing & orders
Email Us:

sales@valleyfloors.co.uk

Phone Us:

020 8531 6089

Visit Us (Store 1):

UNIT 6 Deacon Trading Estate, Cabinet Way London E4 8QF

Visit Us (Store 2)

532-534 Chigwell Road, Woodford, Woodford Green IG8 8PA