Standard Height Levelling Spacer (250 Pieces)
Standard Height Levelling Spacer 250 Pieces 1mm & 2mm
Product Code: LSS880
Description
Our 1mm & 2mm Standard Height Levelling Spacer is your essential companion when installing large format porcelain, marble, and stone tiles up to 12mm thick. This product is designed to ensure an even 1mm or 2mm grout line, enhancing the aesthetic appeal and durability of your tile installations.
Key Features
Use in combination with levelling wedges for optimal tile-to-tile alignment
Suitable for both wall and floor tiles
Can be used in conjunction with regular tile spacers for joints up to 6mm
By utilising our levelling spacers, you can ensure an expertly aligned, professional-looking tiling job with an even, uniform finish. They are particularly useful when working with large format tiles, providing the precision and consistency needed to achieve a high-quality result.
For more details and purchases, contact us:
📧 Email: sales@valleyfloors.co.uk
📞 Tel: 020 8531 6089
At Valley Floors and Tiles, our aim is to facilitate superior tiling solutions that meet your specific needs. With our range of tools and accessories, including our standard height levelling spacers, we help you create beautifully aligned and durably installed tiles. Contact us today to explore our comprehensive range of tiling products.
Our expert team is ready to assist you in choosing the perfect tiles for your project.
📧
Email:
sales@valleyfloors.co.uk
📞
Tel:
020 8531 6089
Make a statement with your flooring – reach out to Valley Floors and Tiles now!
Share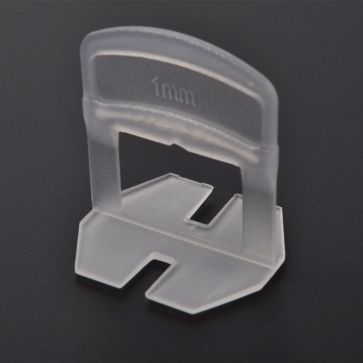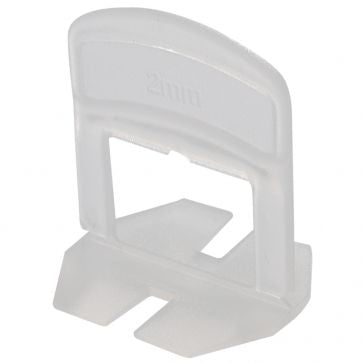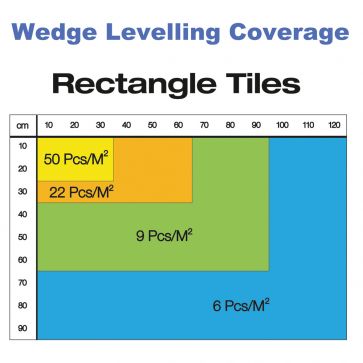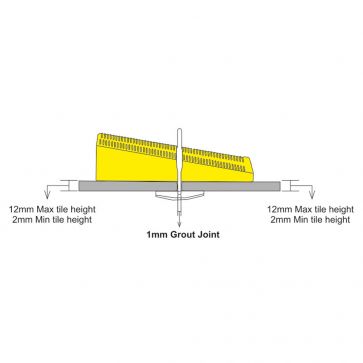 Contact us for pricing & orders
Email Us:

sales@valleyfloors.co.uk

Phone Us:

020 8531 6089

Visit Us (Store 1):

UNIT 6 Deacon Trading Estate, Cabinet Way London E4 8QF

Visit Us (Store 2)

532-534 Chigwell Road, Woodford, Woodford Green IG8 8PA