Sandstorm White
Sandstorm White: Immerse Yourself in Warm Sandy Tones with a Detailed Wood Effect
Product Details
Product Code: 1003IC
Material: Click LVT Rigid Core SPC + IXPE
Wall/Floor: Floor
Colour: Sandstorm White
Finish: Micro Bevel
Pack Size: 1.776m2
Available Sizes: 1220mm x 182mm x 6.5mm
Introducing the Sandstorm White Flooring – a warm sandy tone design washed with white to neutralize the grain patterns. The presence of heavily visible saw marks across some boards adds character and texture, creating a more detailed wood effect.
DESCRIPTION
The Sandstorm White Flooring offers an intricate wood effect brought to life by warm sandy tones washed with white. The heavy visibility of saw marks on some boards adds to its unique character and texture. The flooring is made from Click LVT Rigid Core SPC + IXPE, ensuring its durability, and comes with a micro bevel finish for an elegant touch.
BENEFITS

Durable: Resistant to daily wear and tear, suitable for heavy use
Detailed Wood Effect: The heavy visibility of saw marks and grain patterns create a detailed wood effect
Warm and Versatile: The warm sandy tones are versatile and can complement a variety of interior designs
Easy to Maintain: Simple cleaning and maintenance, compatible with underfloor heating
This flooring is perfect for anyone seeking to create a warm, inviting space while enjoying the durability and easy maintenance of laminate flooring.
📧 Email: sales@valleyfloors.co.uk
📞 Tel: 020 8531 6089
Get in touch with Valley Floors and Tiles today to learn more about our Sandstorm White Flooring. Let us help you create the space of your dreams!
Our expert team is ready to assist you in choosing the perfect tiles for your project.
📧
Email:
sales@valleyfloors.co.uk
📞
Tel:
020 8531 6089
Make a statement with your flooring – reach out to Valley Floors and Tiles now!
Share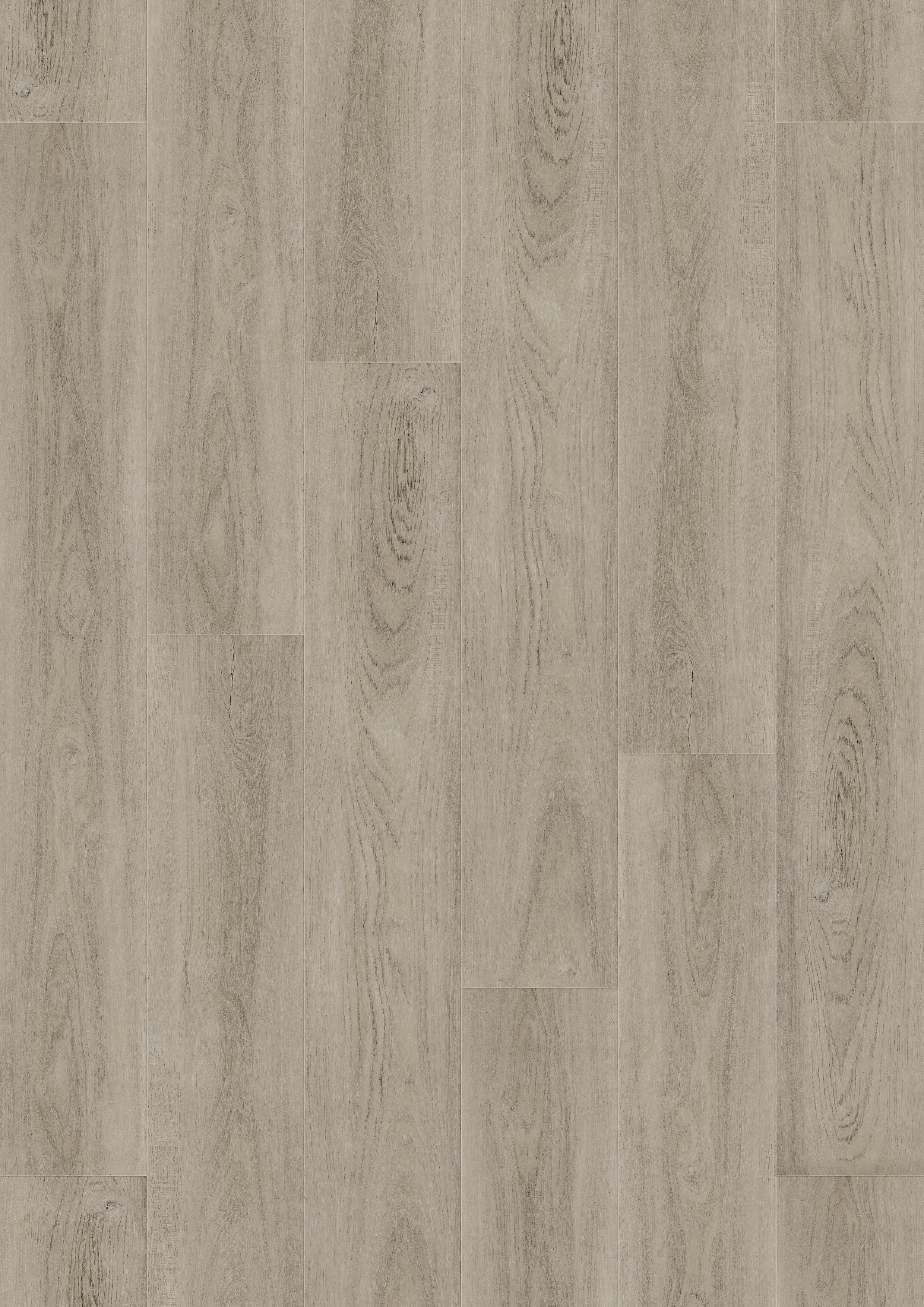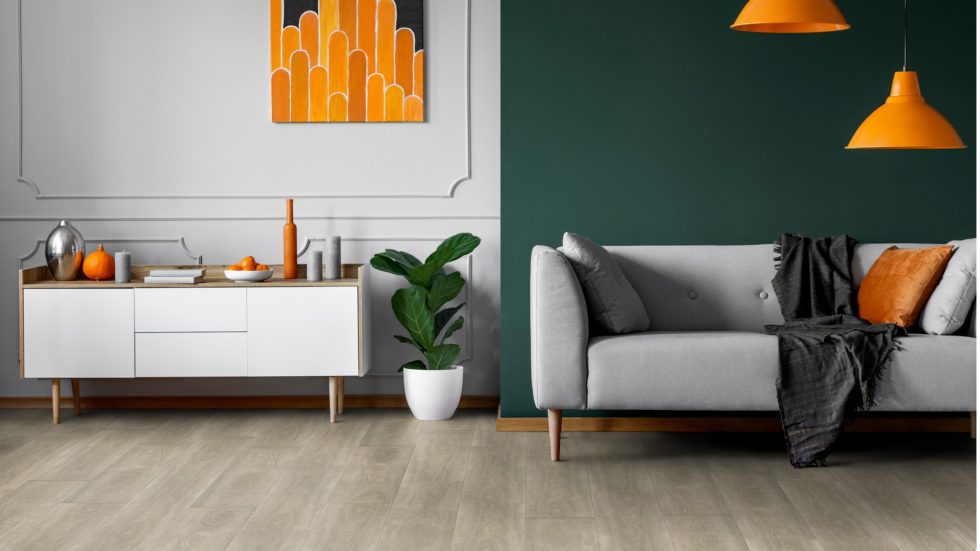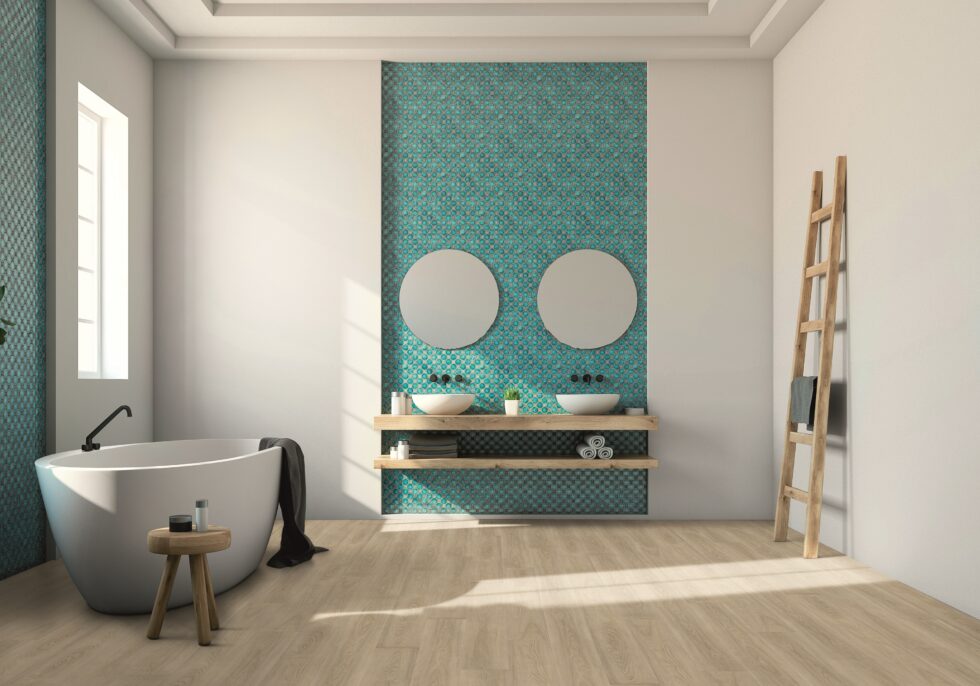 Contact us for pricing & orders
Email Us:

sales@valleyfloors.co.uk

Phone Us:

020 8531 6089

Visit Us (Store 1):

UNIT 6 Deacon Trading Estate, Cabinet Way London E4 8QF

Visit Us (Store 2)

532-534 Chigwell Road, Woodford, Woodford Green IG8 8PA