Rustic Oak Natural (Engineered)
Rustic Oak Natural: Revitalise Your Space with the Timeless Elegance and Strength of Nature
Product Details
Product Code: OE20992R
Material: Multilayer 20/6mm Engineered Oak Wall/Floor: Floor
Colour: Natural Oak
Finish: UV Oiled
Pack Size: 1.805m²
Joint Type: Tongue & Groove
Grading: Rustic
Edge Profile: Bevel to four sides
Available Sizes: 20/6mm x 190mm x 1900mm
DESCRIPTION
Indulge in the timeless elegance of the Rustic Oak Natural from our Engineered Oak Collection. This hard-wearing flooring solution showcases a UV oiled finish on engineered Oak, injecting your interiors with a rustic charm and an enduring allure.
BENEFITS
Timeless Appeal: The Rustic Oak Natural brings a timeless appeal to any room with its UV oiled finish, making your spaces feel cozy and inviting.
Robust and Resilient: With its multilayer 20/6mm engineered Oak construction, this floor offers exceptional resilience for a durable and lasting flooring solution.
Classic Charm: The rustic grading enhances the natural beauty of the Oak, adding depth and character to your floor.
Ease of Installation: The Tongue & Groove joint type facilitates an easy installation process, while the UV Oiled finish ensures easy maintenance, keeping your floor looking exquisite for longer.
Please note: Before placing an order from the Engineered Oak Collection, please check the grading and joint type of the flooring.
📧 Email: sales@valleyfloors.co.uk
📞 Tel: 020 8531 6089
At Valley Floors and Tiles, our commitment is to provide high-quality flooring solutions that seamlessly merge style, durability, and practicality. Contact us today to learn more about our Rustic Oak Natural flooring from the Engineered Oak Collection and revitalise your space with the timeless elegance and strength of nature.
Our expert team is ready to assist you in choosing the perfect tiles for your project.
📧
Email:
sales@valleyfloors.co.uk
📞
Tel:
020 8531 6089
Make a statement with your flooring – reach out to Valley Floors and Tiles now!
Share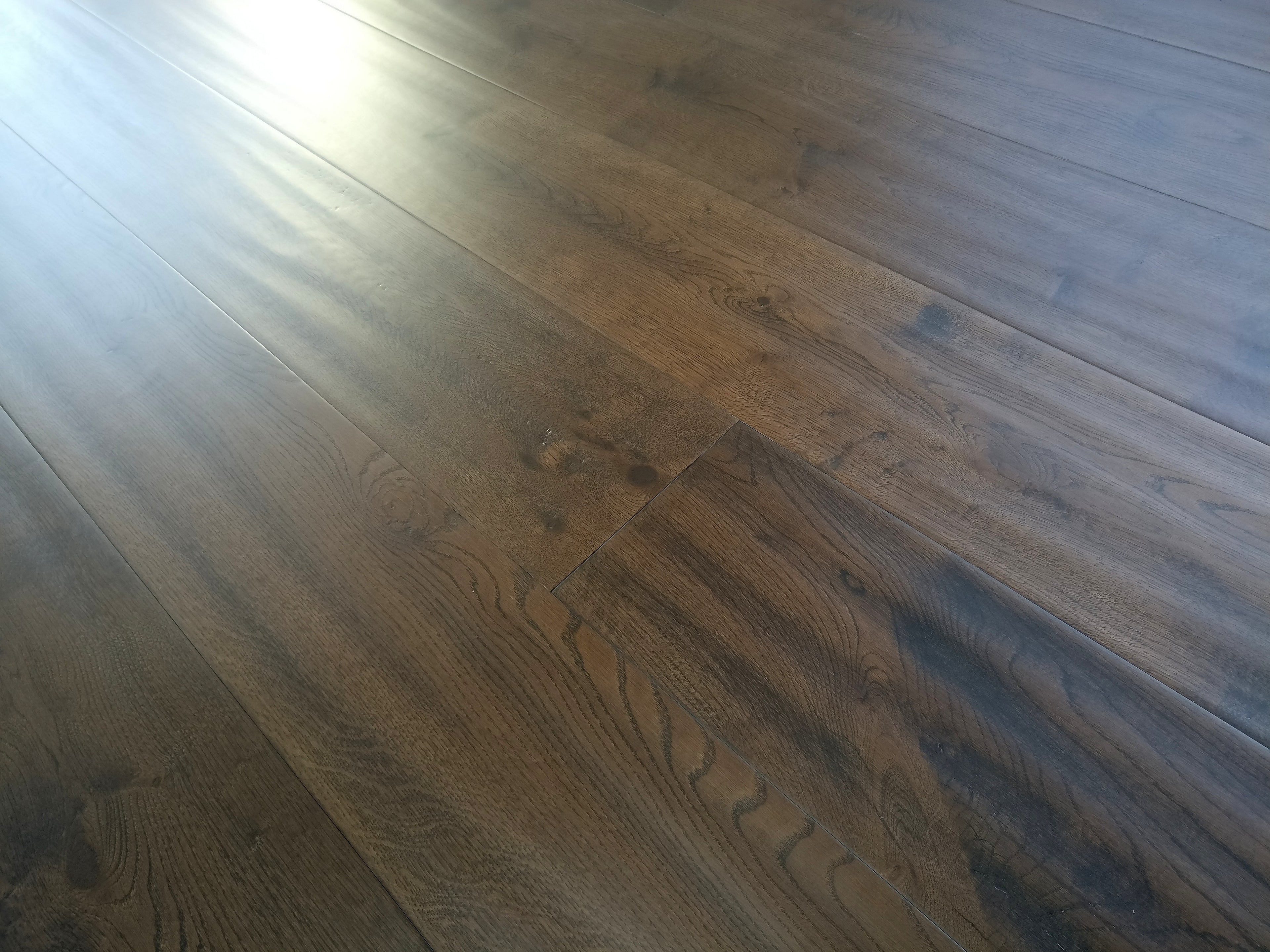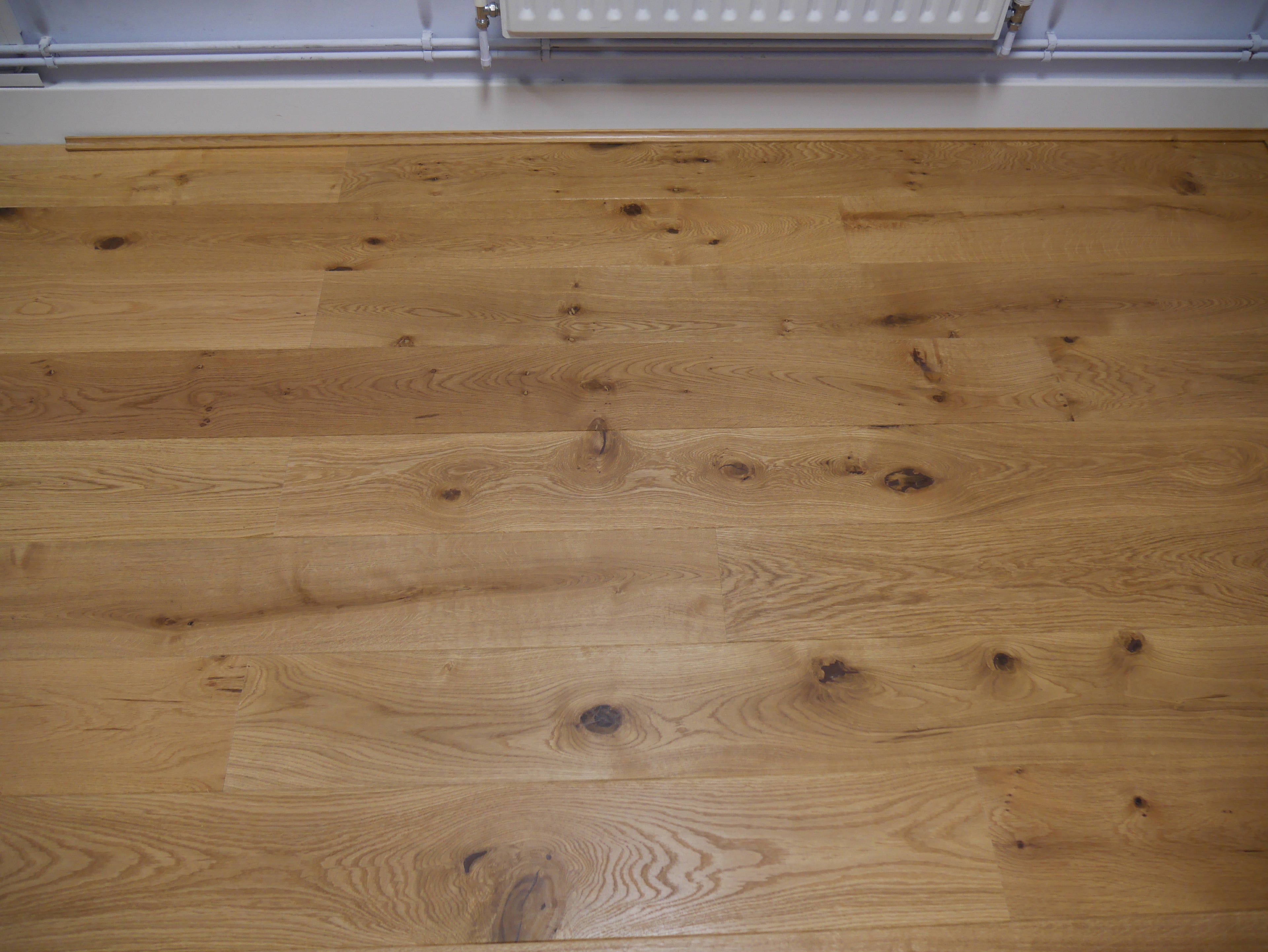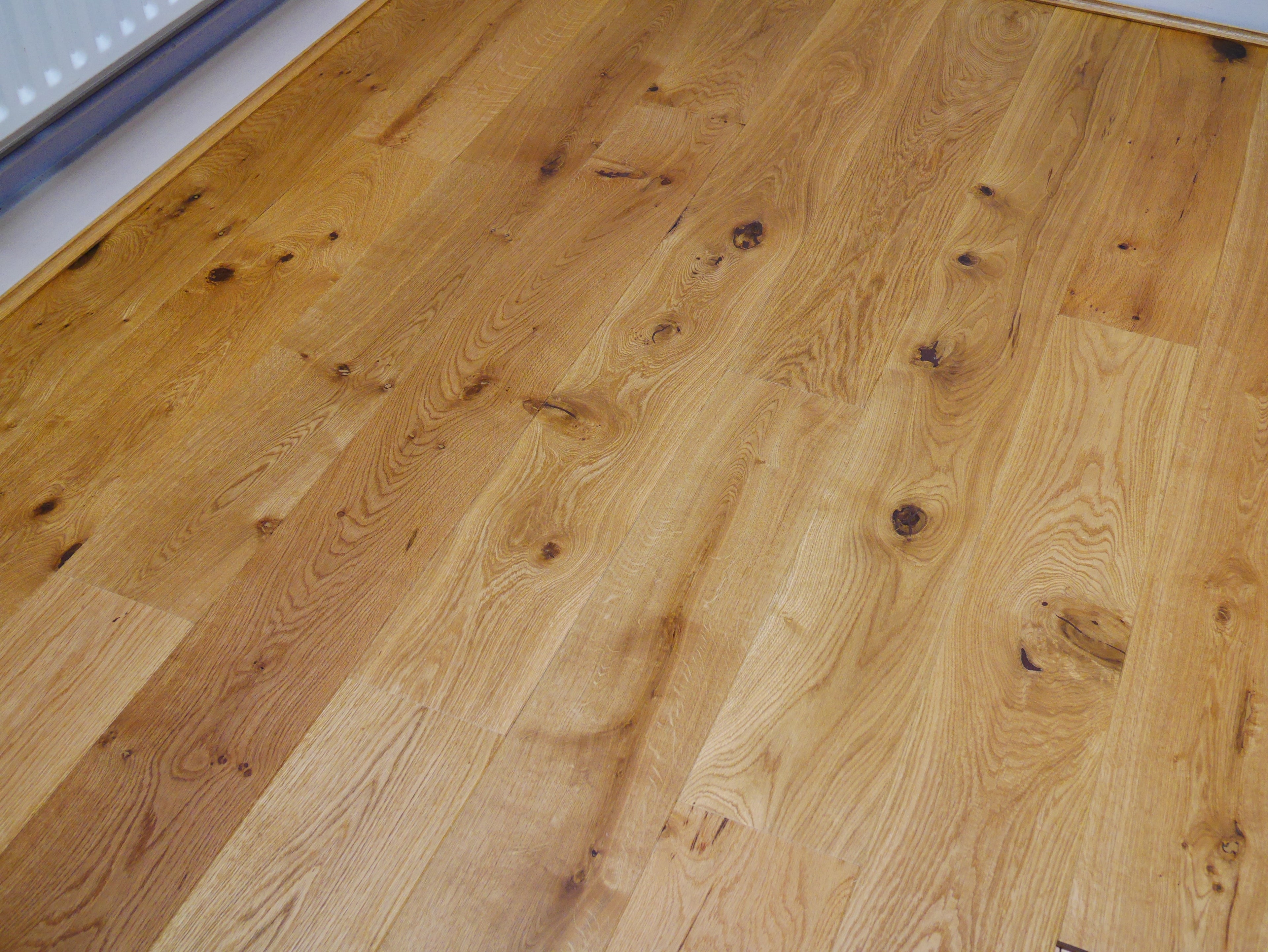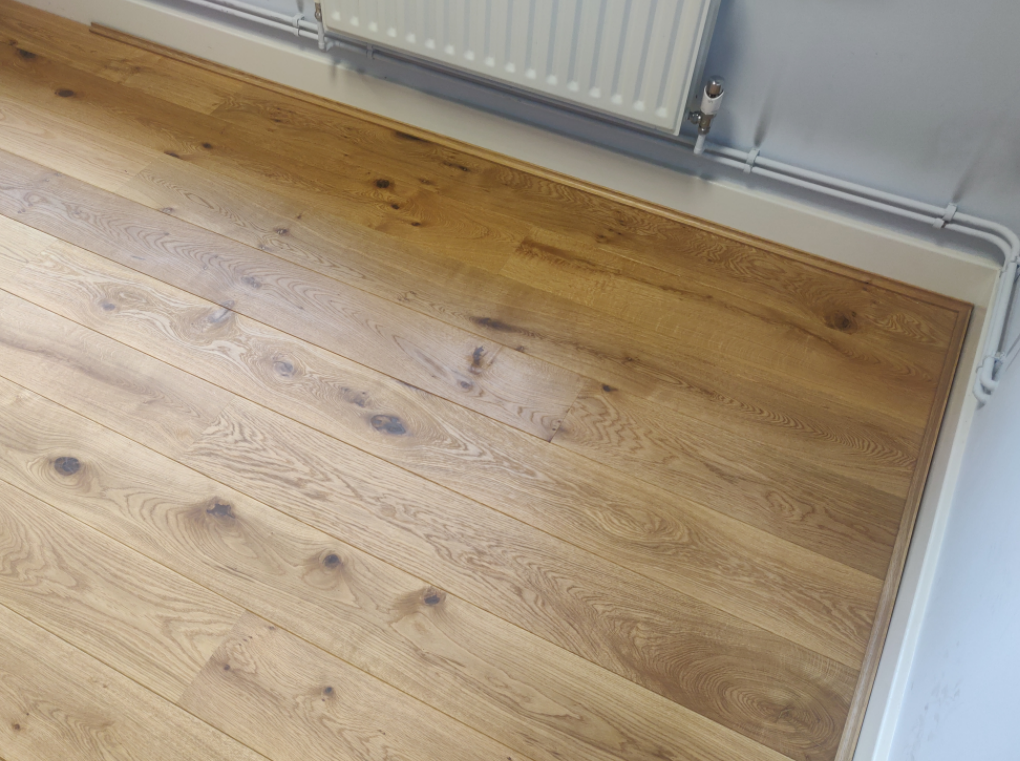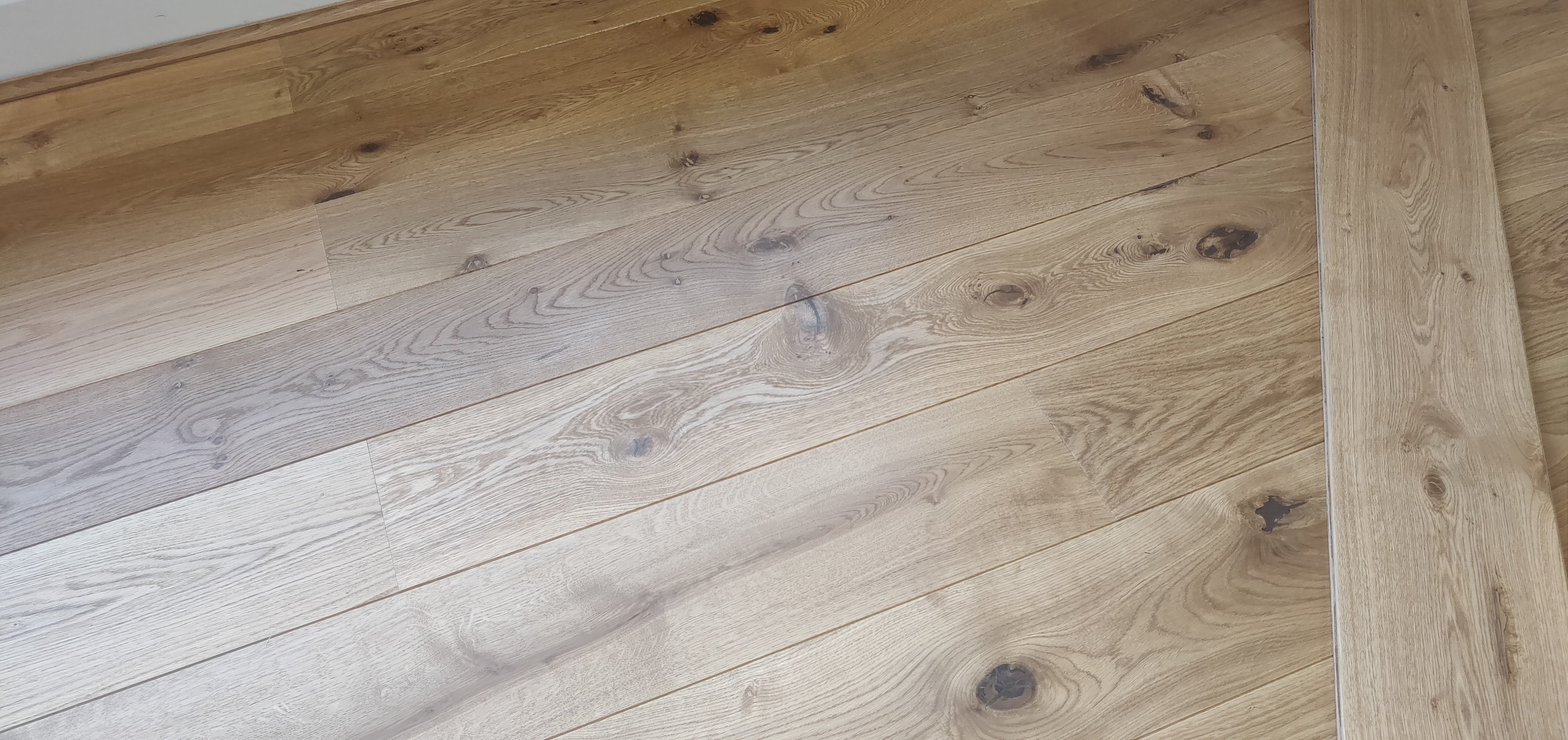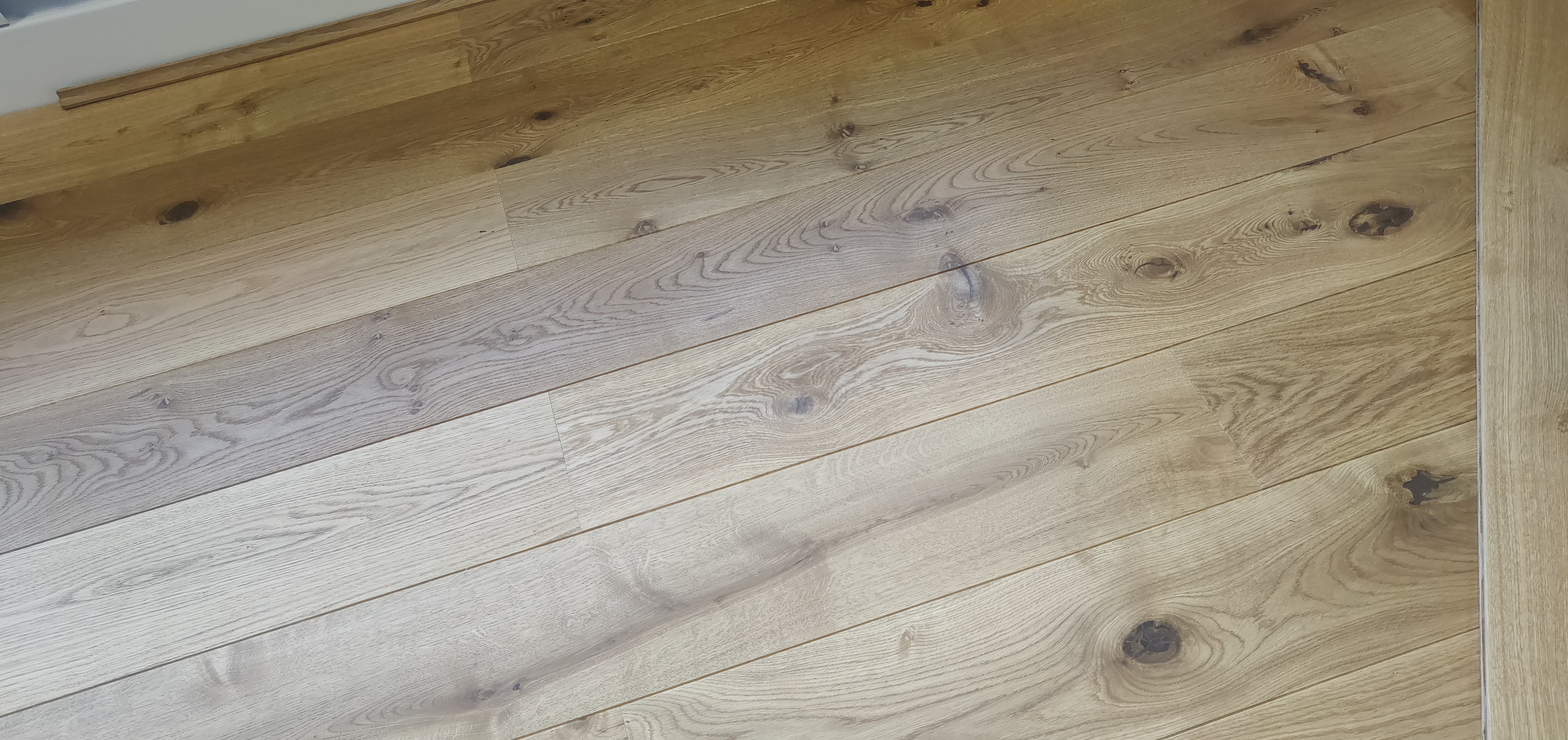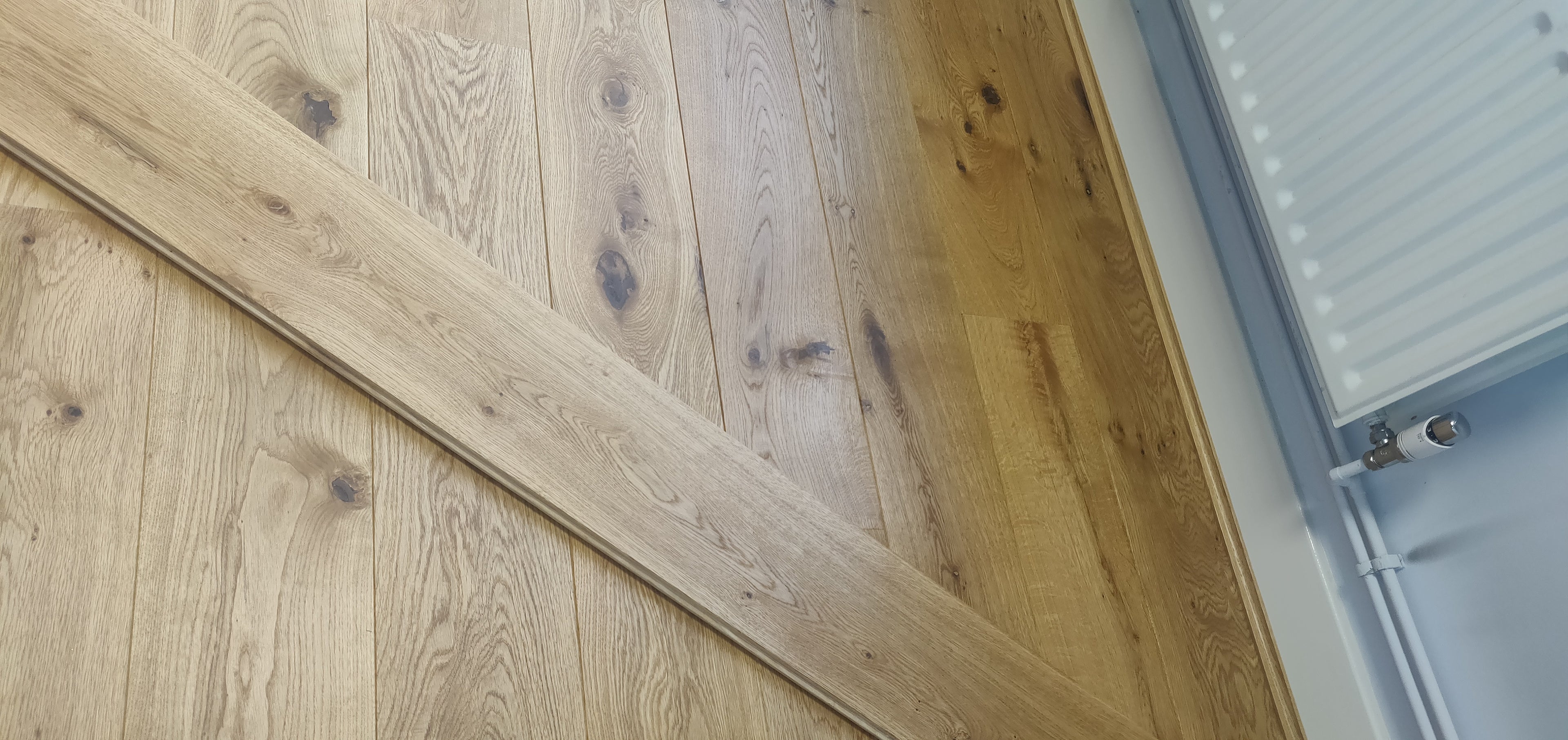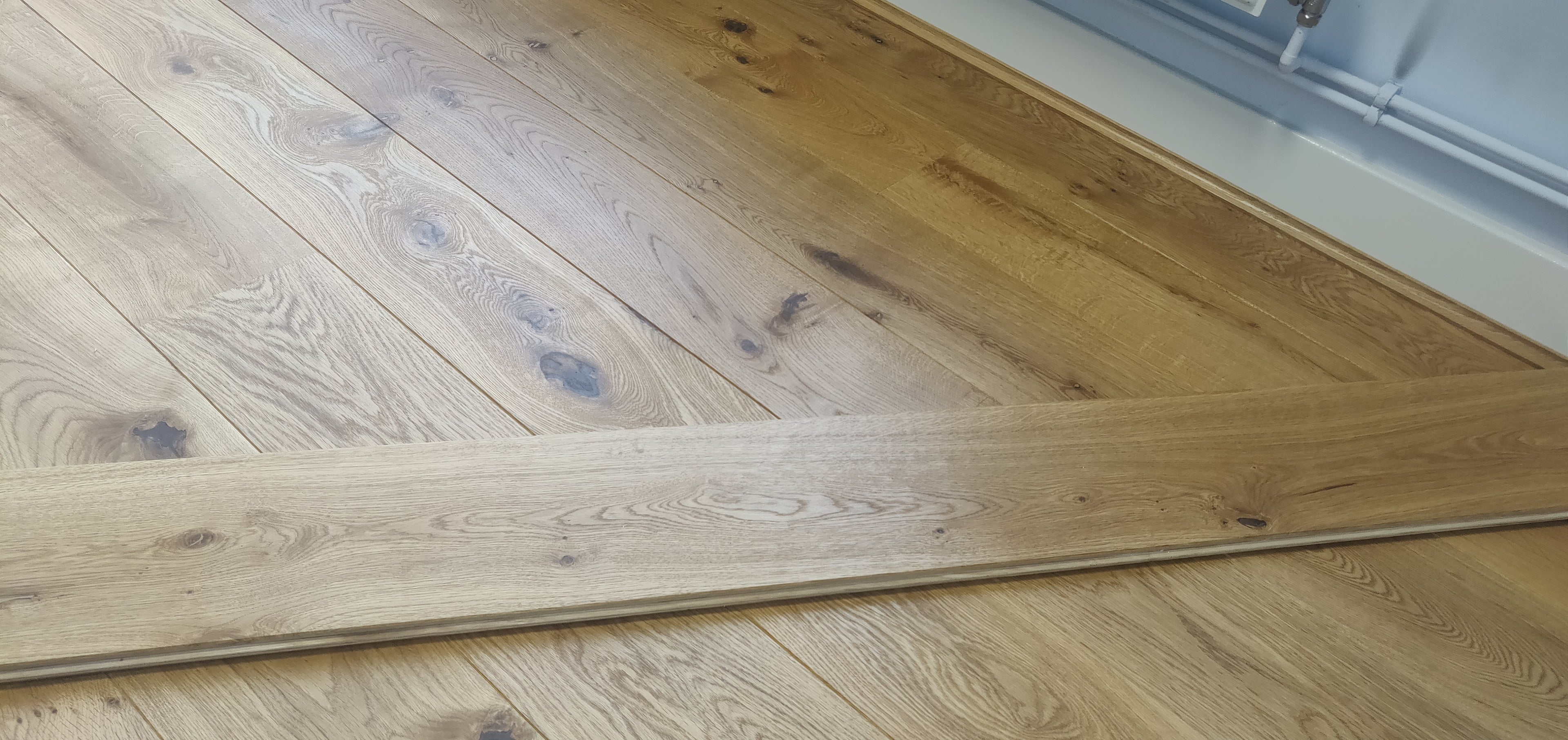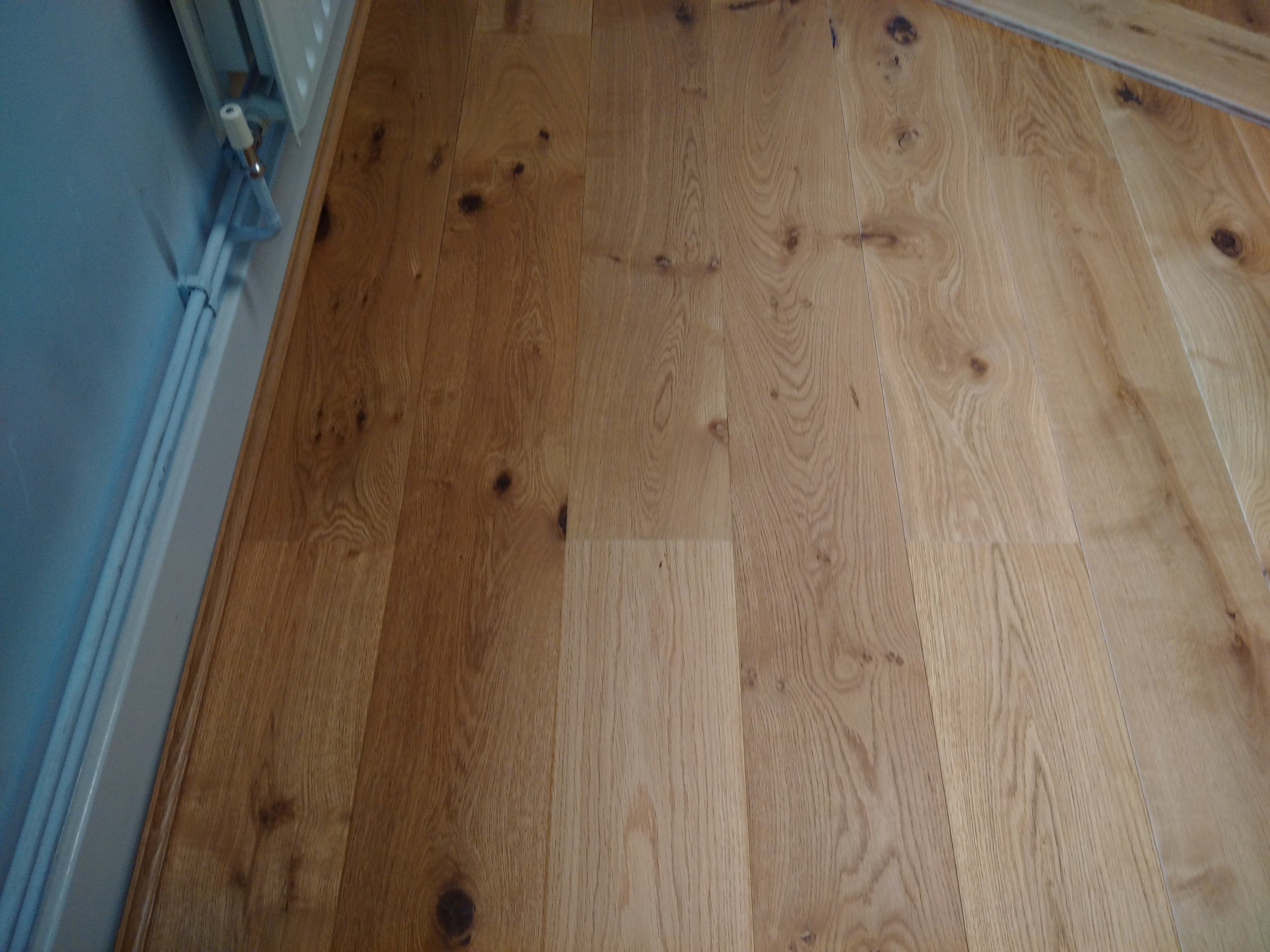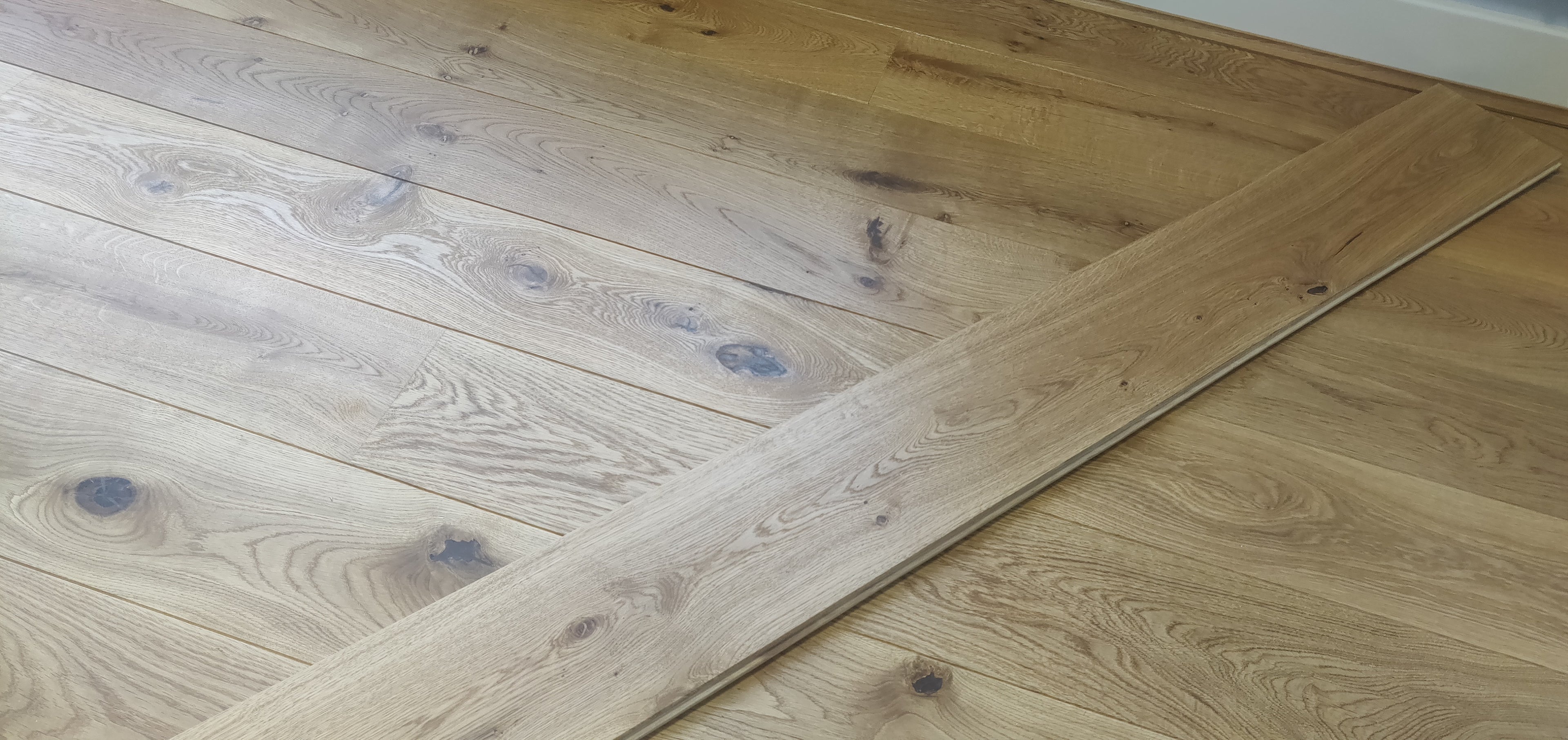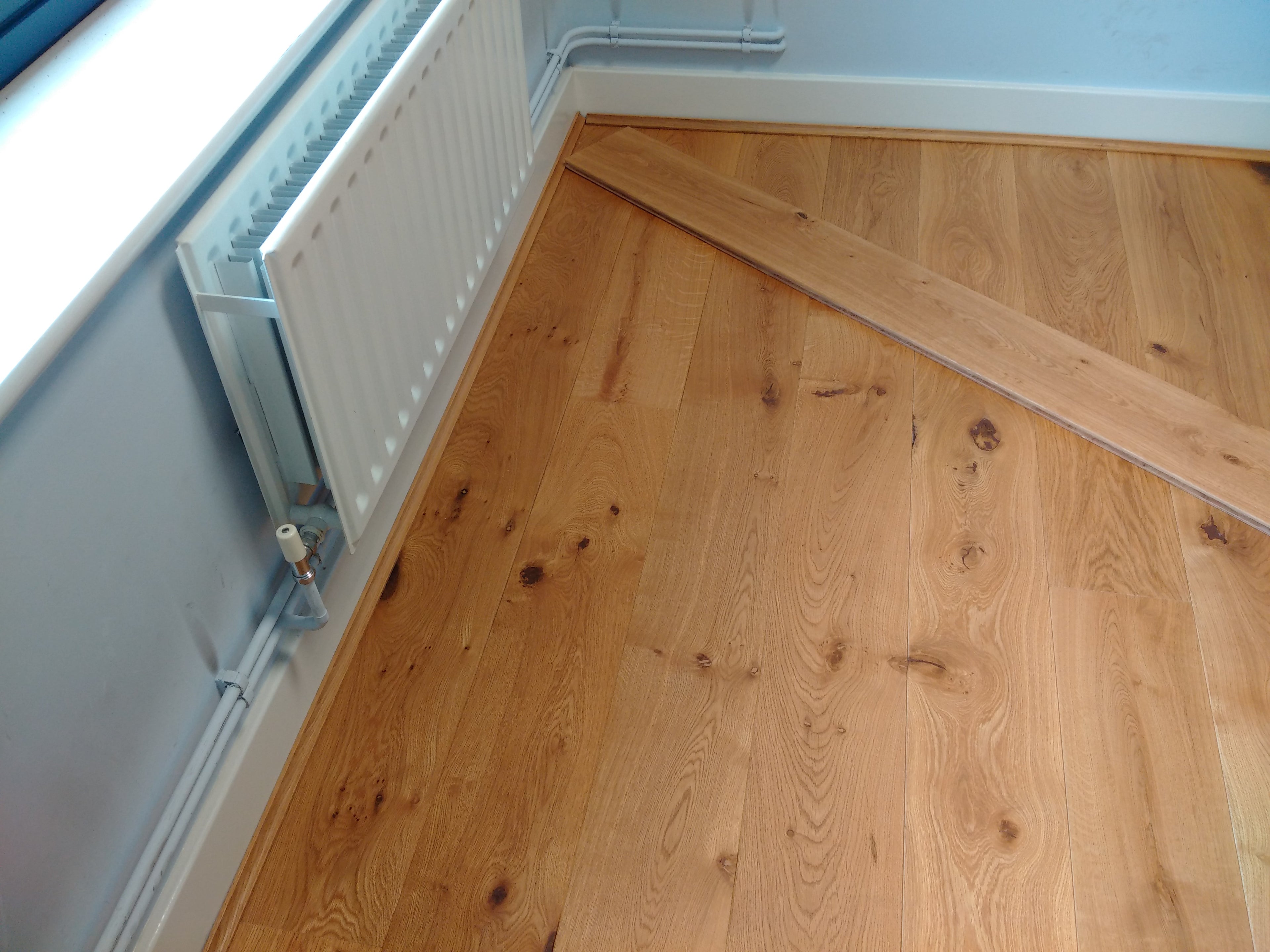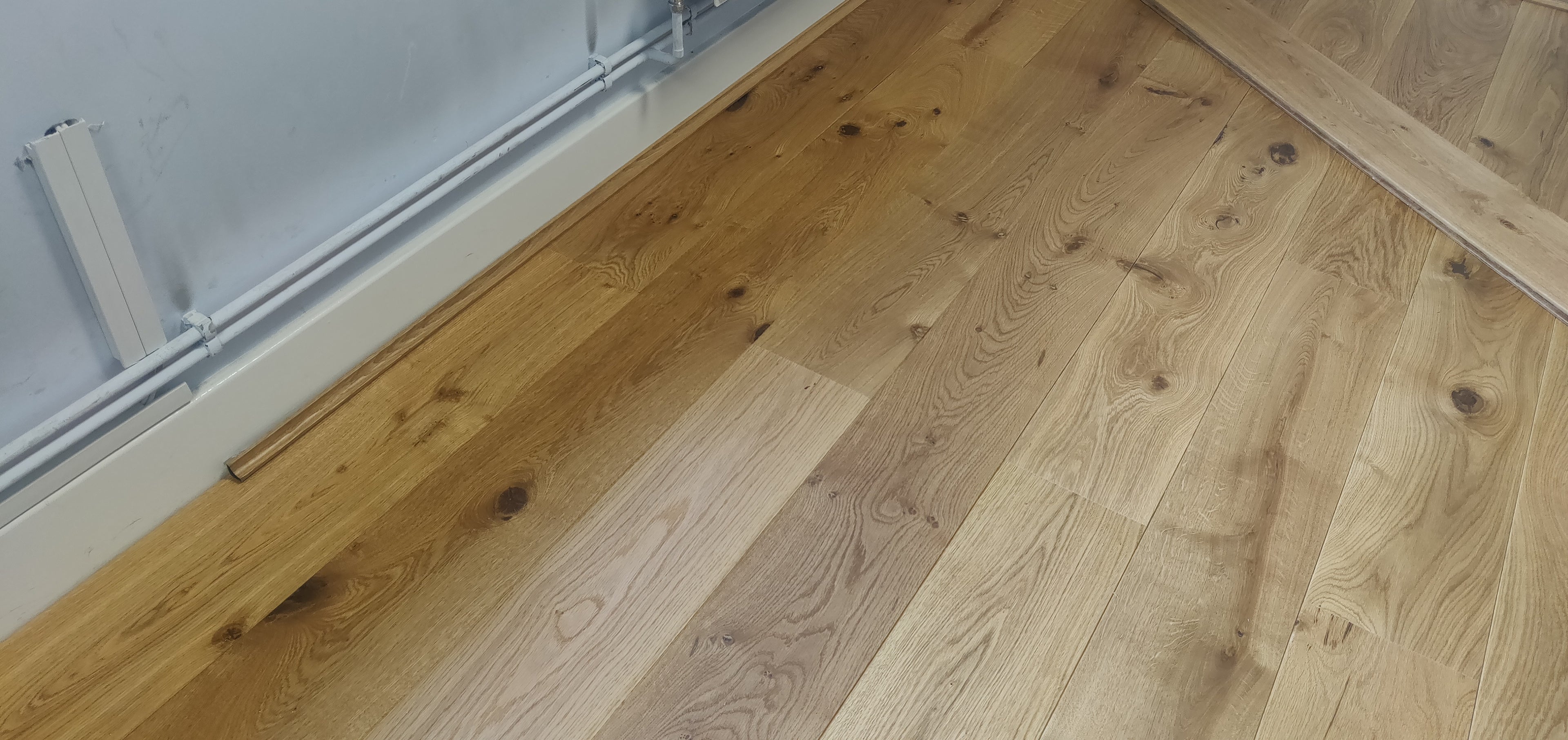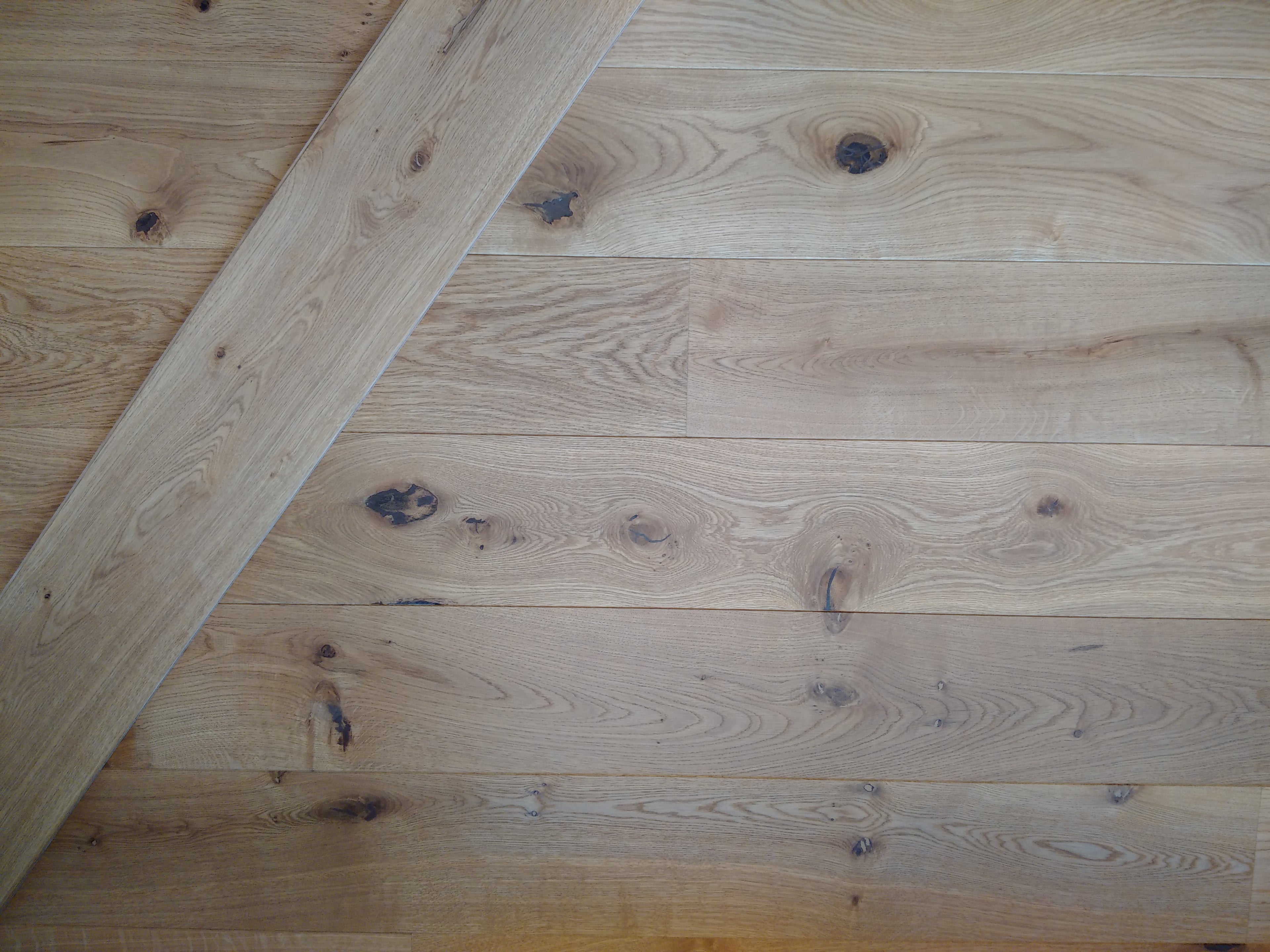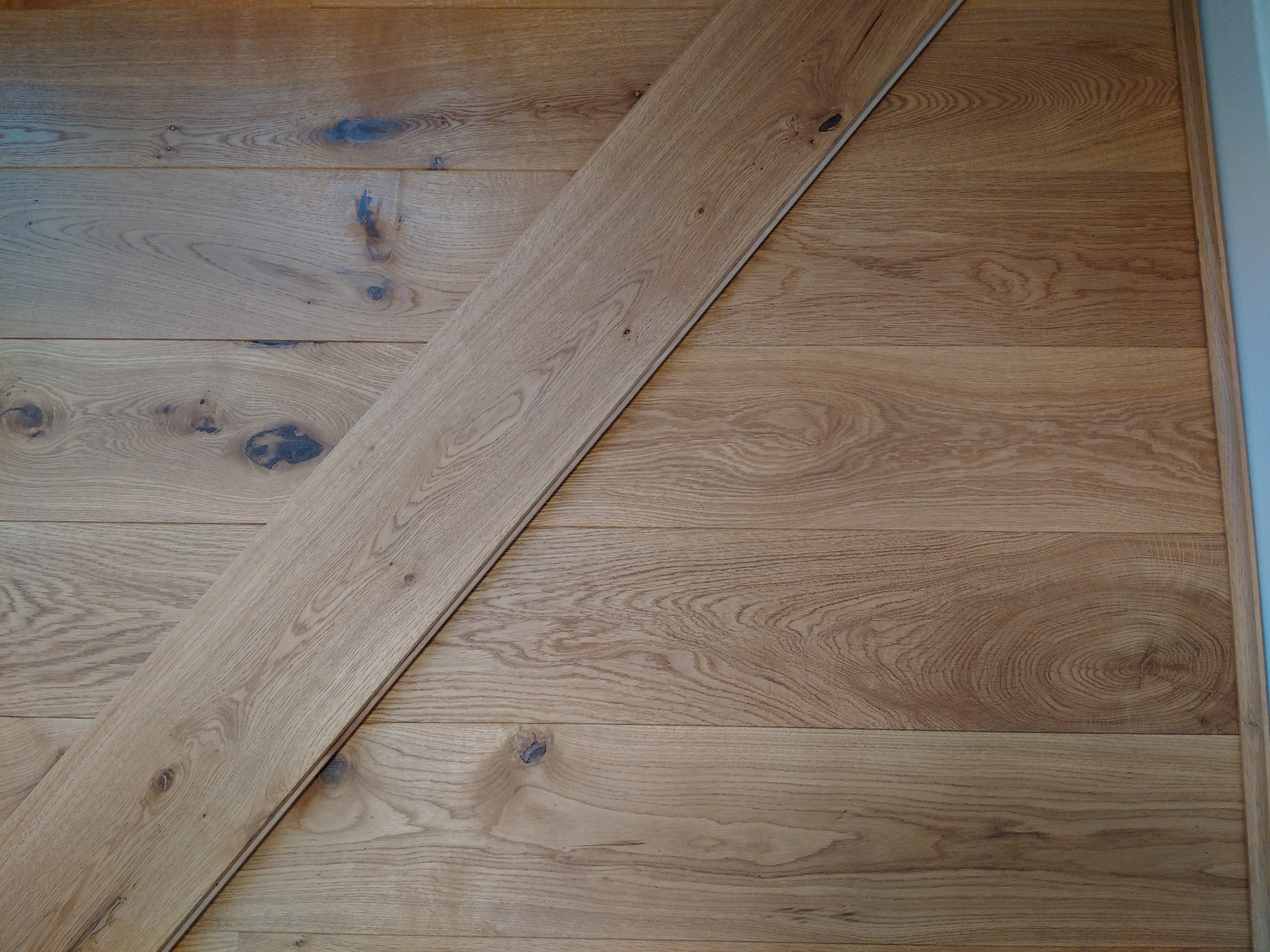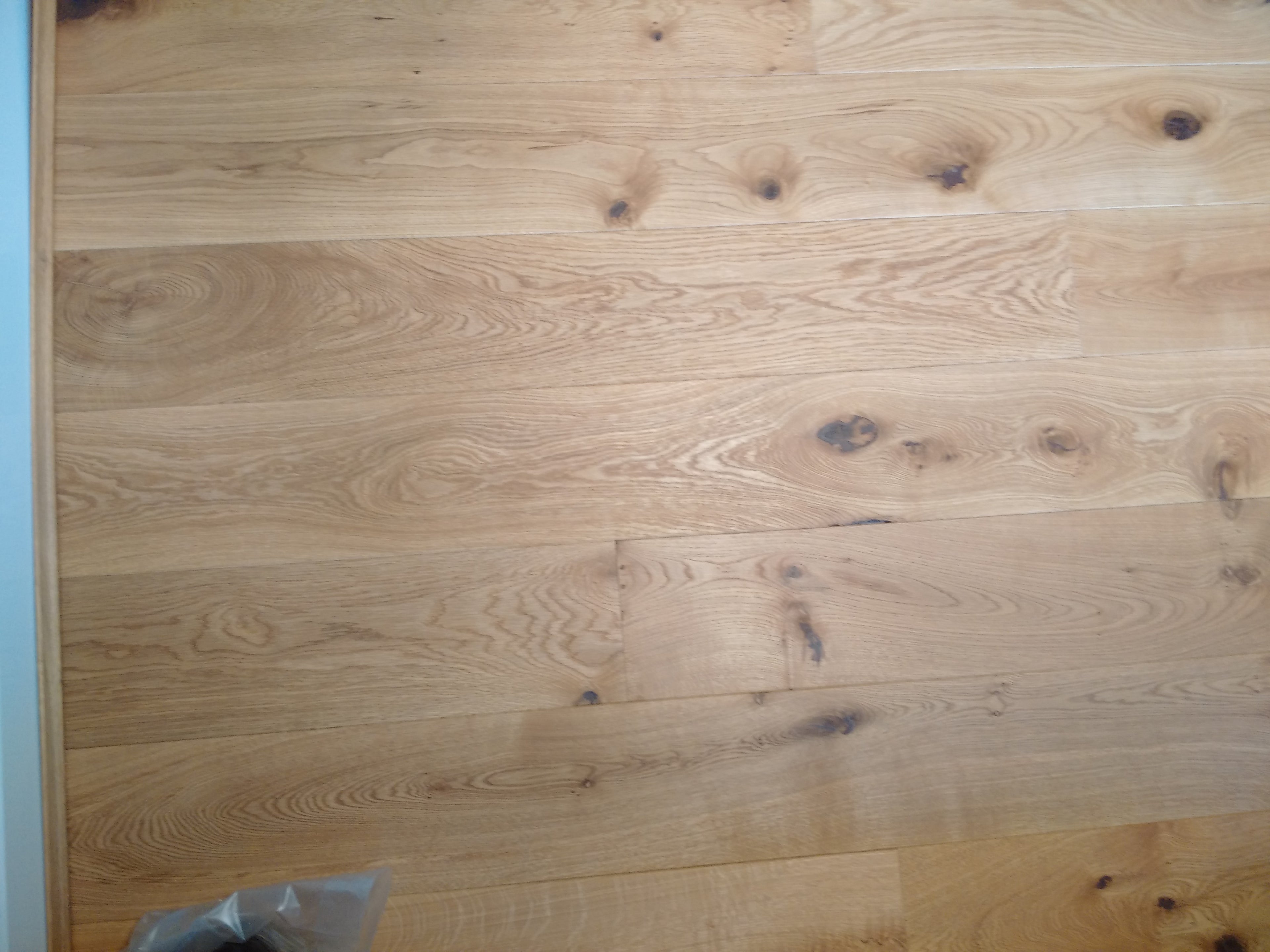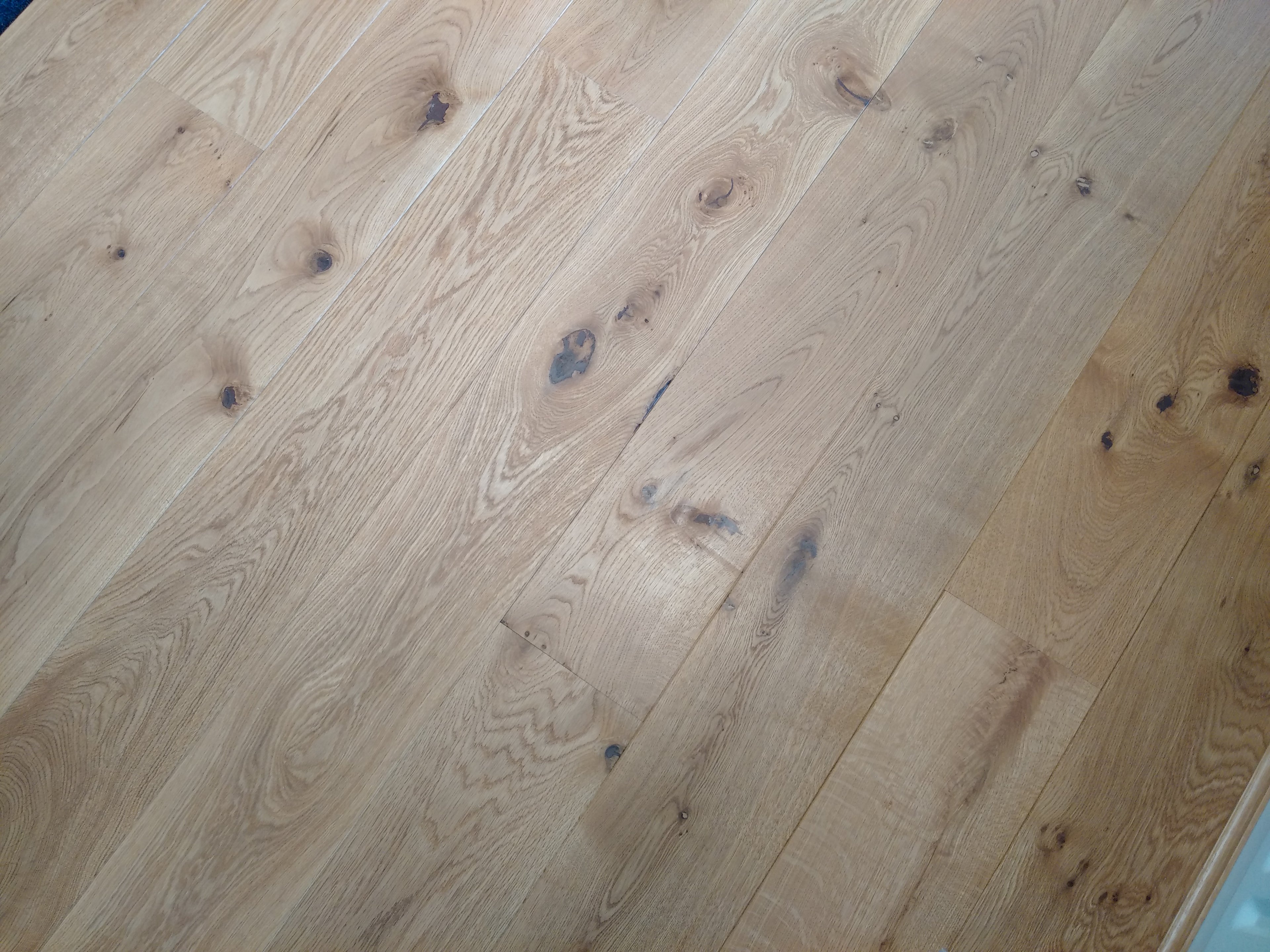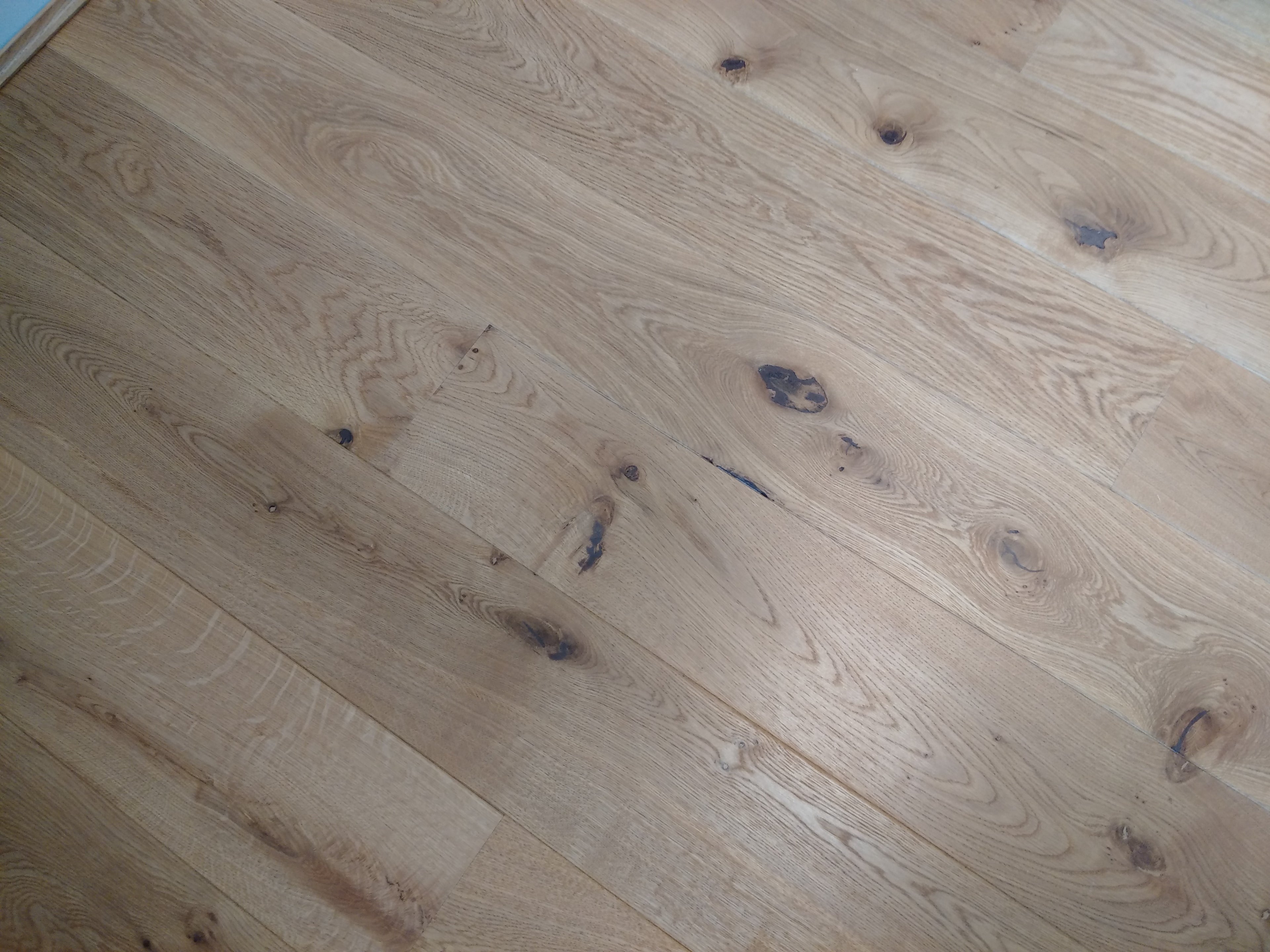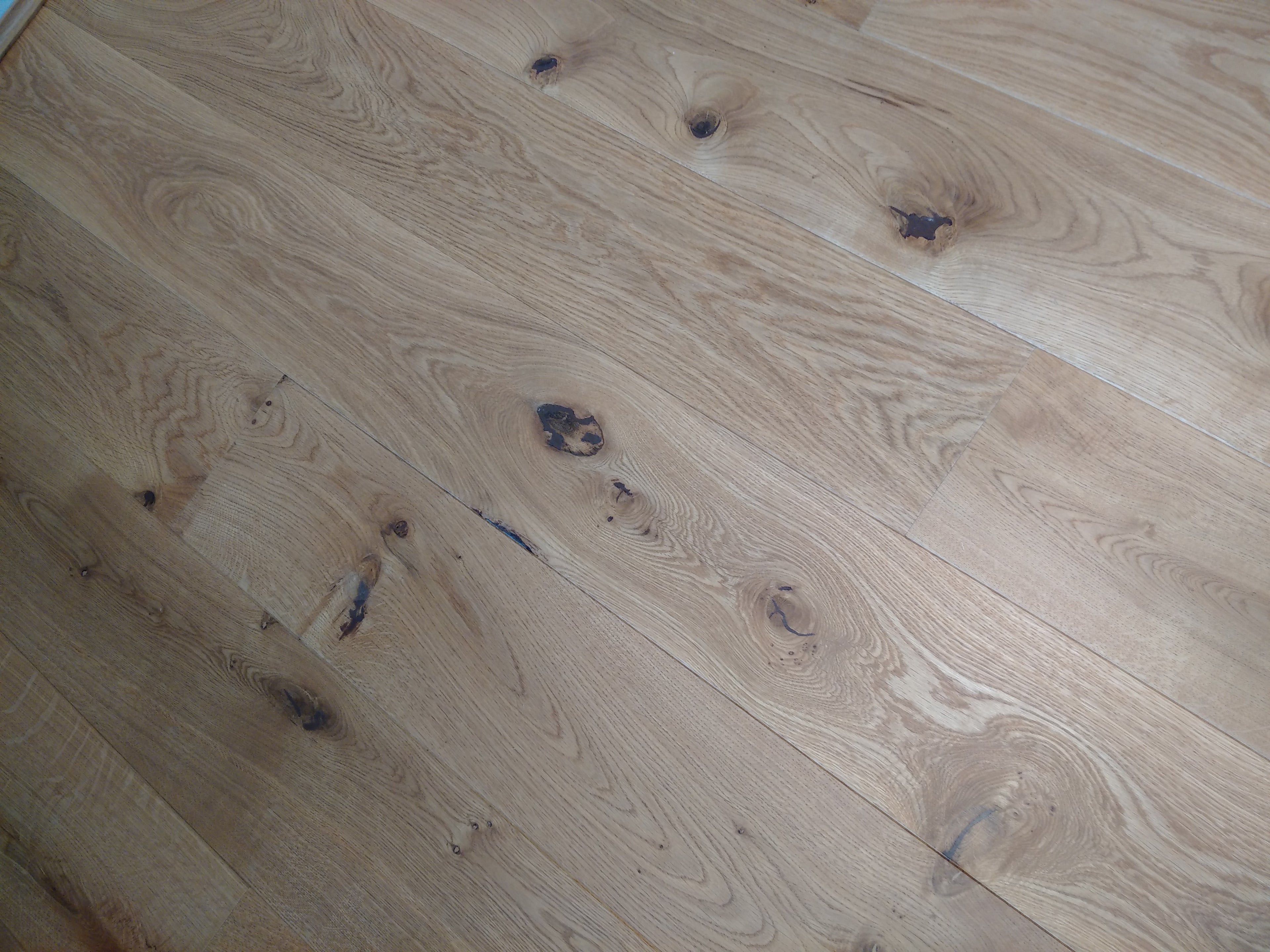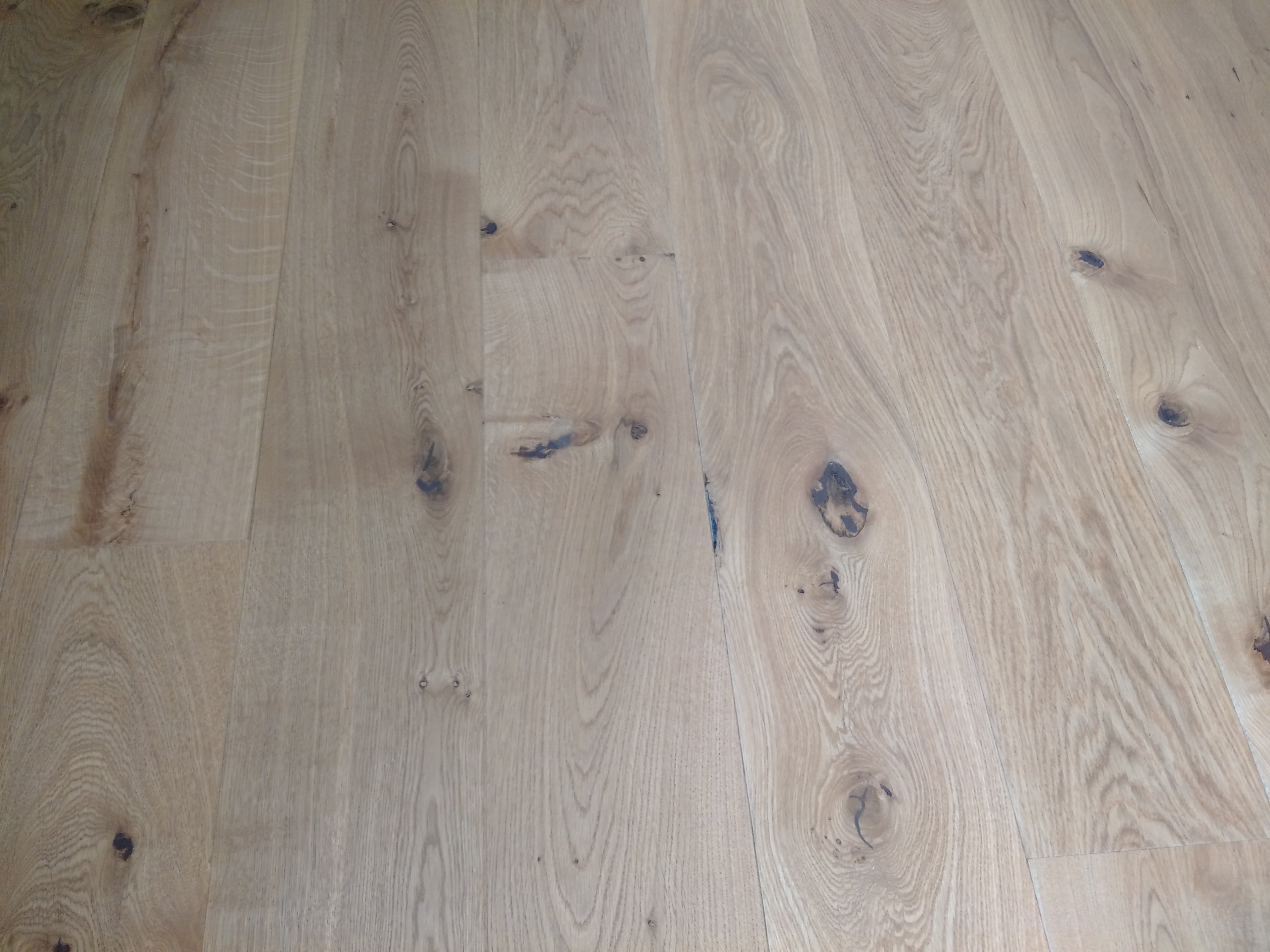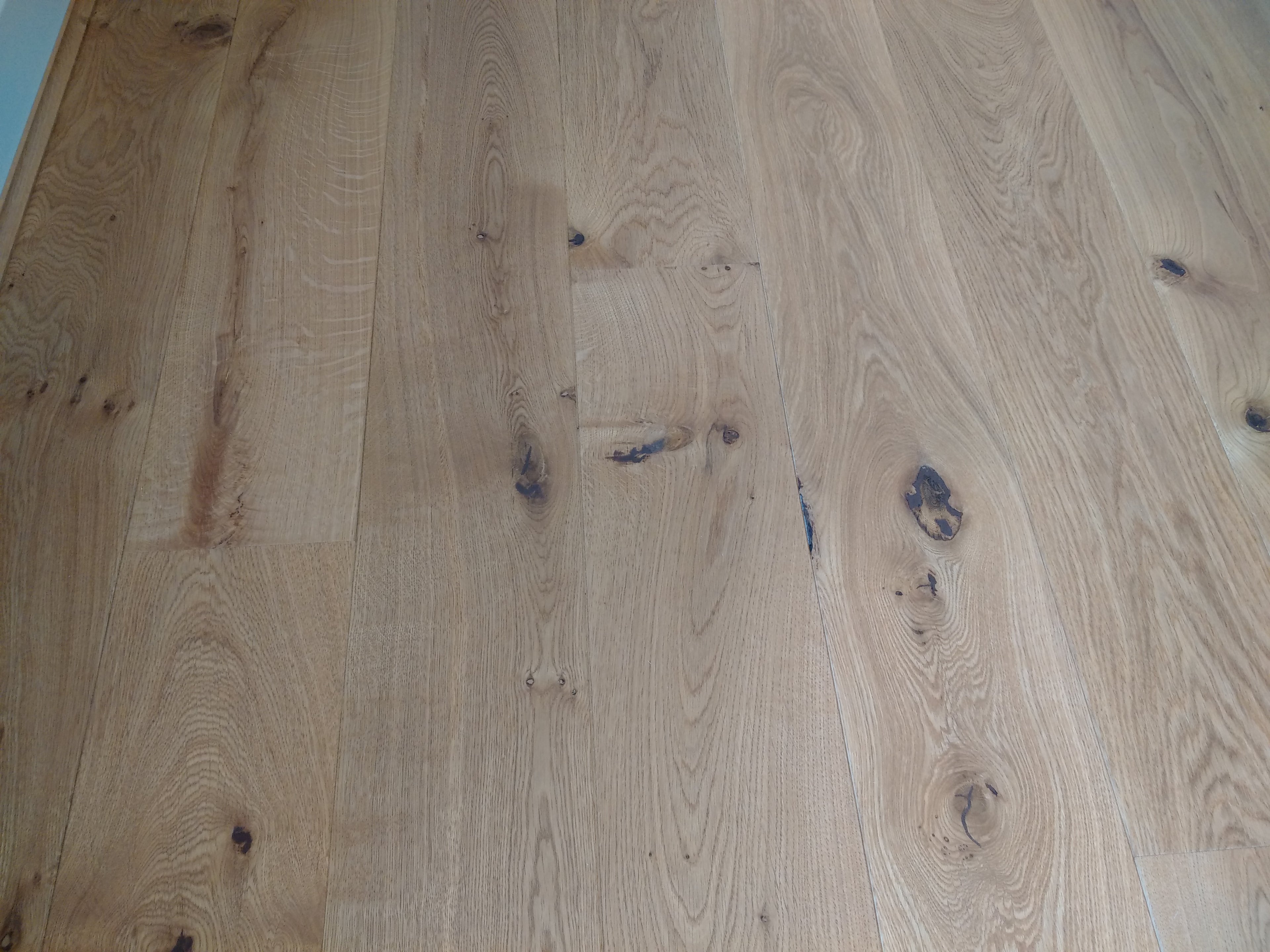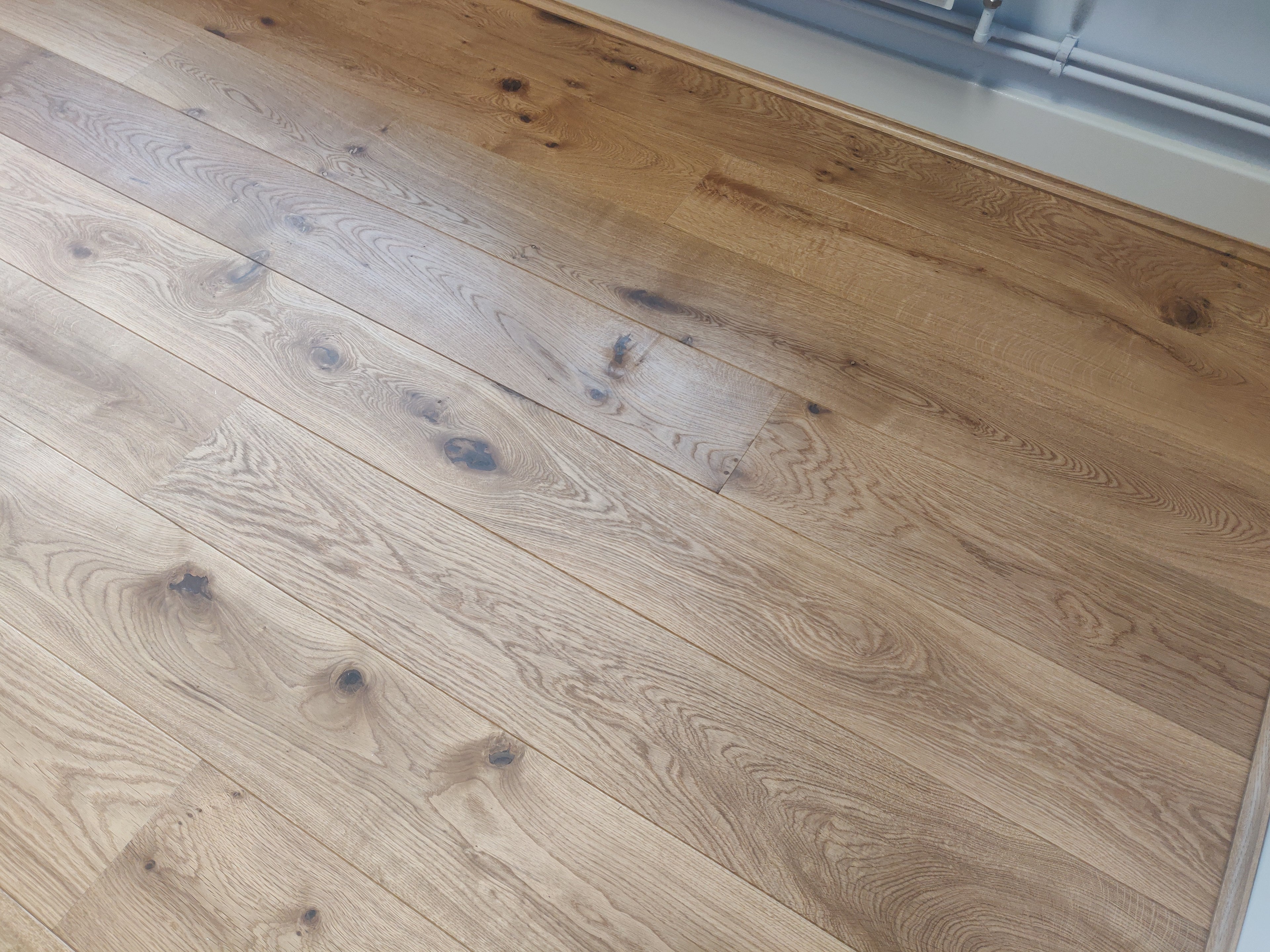 Contact us for pricing & orders
Email Us:

sales@valleyfloors.co.uk

Phone Us:

020 8531 6089

Visit Us (Store 1):

UNIT 6 Deacon Trading Estate, Cabinet Way London E4 8QF

Visit Us (Store 2)

532-534 Chigwell Road, Woodford, Woodford Green IG8 8PA