Chantilly Oak - Original Vintage
Original Vintage Chantilly Oak 5953 HO 10mm AC4 Laminate Flooring: Where Tradition Meets Modernity
Product Details:
Product Code: 5953 HO
Material: Laminate
Wall/Floor: Floor Only
Colour: Chantilly Oak
Finishes: Textured
Features: 4V Bevel, Hand-Finished Aesthetics

Available Sizes: 1285mm x 192mm x 10mm
Experience an exquisite blend of classic and contemporary with the Krono Original® Vintage Classic Chantilly Oak laminate flooring. Celebrating the enduring appeal of the vintage style, this flooring enhances the beauty of time traces through partly hand-finished aesthetics.
The alluring interplay of the Vintage Classic, Vintage Long, and Vintage Narrow floorings in the same room can create a unique aesthetic that reflects the spirit of the times with style and elegance.
Specification Pack Size: 1.7300
Boards per Pack: 7
Wet Warranty: No Wet Warranty
Commercial Warranty: No Commercial Warranty
Domestic Warranty: 30 Years
Suitable for Underfloor Heating: Yes
Surface: Textured
Wood Edging: 4V Bevel
Board Dimensions: 1285 x 192 x 10mm
Thickness: 10mm
Fitting System: Click
Wear Rating: AC4 / Class 32
Recommended Colour Match: FC49 - Off White Oak
To fully realise the potential of your new laminate flooring, we recommend using a suitable underlay. This underlay will provide your flooring with protection from your subfloor, correct any minor deviations, and deliver excellent acoustic performance. Visit our Underlay page in our Accessories menu to select the perfect match!
Bevel This laminate floor impresses with its high-quality bevel finish. The refined 4V grooves on each plank add a dash of classic elegance to any room, enhancing its overall appeal.
AC4 Our AC4 (Class 32) laminate floor is designed to withstand moderate to heavy use, ensuring an extended lifespan for your floor.
Low Maintenance This laminate floor is perfect for those who prefer easy-to-clean flooring. Its stain- and spill-resistant surface makes cleaning straightforward and hassle-free.
📧 Email: sales@valleyfloors.co.uk 📞 Tel: 020 8531 6089
Experience the perfect blend of classic and contemporary with the Krono Original Vintage Chantilly Oak Laminate Flooring from Valley Floors and Tiles! Contact us today.
Our expert team is ready to assist you in choosing the perfect tiles for your project.
📧
Email:
sales@valleyfloors.co.uk
📞
Tel:
020 8531 6089
Make a statement with your flooring – reach out to Valley Floors and Tiles now!
Share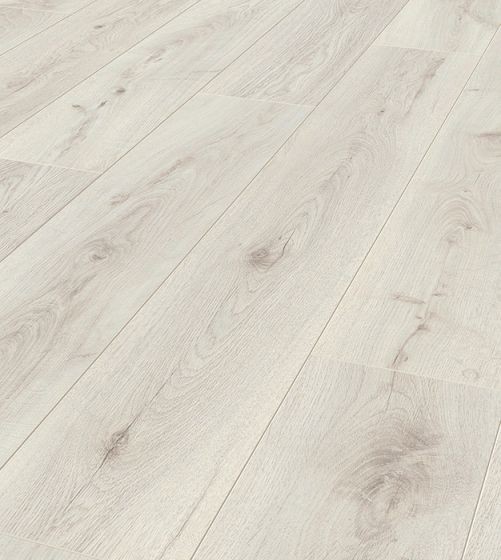 Contact us for pricing & orders
Email Us:

sales@valleyfloors.co.uk

Phone Us:

020 8531 6089

Visit Us (Store 1):

UNIT 6 Deacon Trading Estate, Cabinet Way London E4 8QF

Visit Us (Store 2)

532-534 Chigwell Road, Woodford, Woodford Green IG8 8PA