Ditra Matting
DURABASE Matting ORIGINAL 30M ROLLS: Underlay
 SPECIFICATIONS
Product Code: DUR047
Options: DURA ORIGINAL 5M ROLLS
Upper Material: Polypropylene (PP)
Lower Material: Polypropylene (PP)
Height of Product: 3mm
Thickness of Textured Foil: 0.5mm
Weight Per Unit Area: 657g/m²
Tensile Strength - Machine Direction: 788 N/50mm
Tensile Strength - Cross Machine Direction: 800 N/50mm
Permitted Temperature Range: -40°C to +80°C
Chemical Stability: Resistant to dilute acids, alkalis, and salt solutions.
Electrical Properties: High electrical resistivity
Liner Thermal Expansion Coefficient: 175 x 10^-6
Behaviour in Instance of Fire: Normal Flammability (B2 as per DIN 4102, Part 1)
Transport Restrictions: Non-hazardous as per GGVSE/ADR and GGSV see/MDG
Disposal: Non-hazardous, e.g. disposable along with normal domestic waste.
Pull out Test - Net: 41.3 N/50mm
Pull Out Test - Fleece: 7.7 N/50mm
DESCRIPTION
The DURABASE Original Underlay Matting is designed for decoupling and waterproofing tiled flooring. This innovative product bridges small cracks in the subfloor, absorbing stresses to prevent tiles and grout from cracking. Furthermore, it allows water vapour pressure compensation in case of residual moisture in the subfloor. The product is suitable for use with underfloor heating systems.
By installing Dura Original matting, stresses, vibration, shear forces, and component movements are absorbed and not transferred to the surface covering, leaving the tile and the grout undamaged. This shear force protection allows safe installation of new tiles on old cracked tiles and substrates.
BENEFITS
Decoupling and Sealing: This matting is used for decoupling and sealing under tiled flooring.
Waterproofing: Provides 100% Waterproofing when used in conjunction with Dura OriginalTM Seal Tape.
Durability: Offers high tensile strength, ensuring longevity and sustained performance.
Versatility: Suitable for a wide range of temperature, from -40°C to +80°C.
Safe: Exhibits high electrical resistivity and normal flammability, making it safe for use.
For more details and purchases, contact us:
📧 Email: sales@valleyfloors.co.uk

📞 Tel: 020 8531 6089
At Valley Floors and Tiles, we pride ourselves on delivering quality flooring solutions that not only enhance your spaces but also ensure durability and quality. Contact us today to discover our underlay offerings and more.
Our expert team is ready to assist you in choosing the perfect tiles for your project.
📧
Email:
sales@valleyfloors.co.uk
📞
Tel:
020 8531 6089
Make a statement with your flooring – reach out to Valley Floors and Tiles now!
Share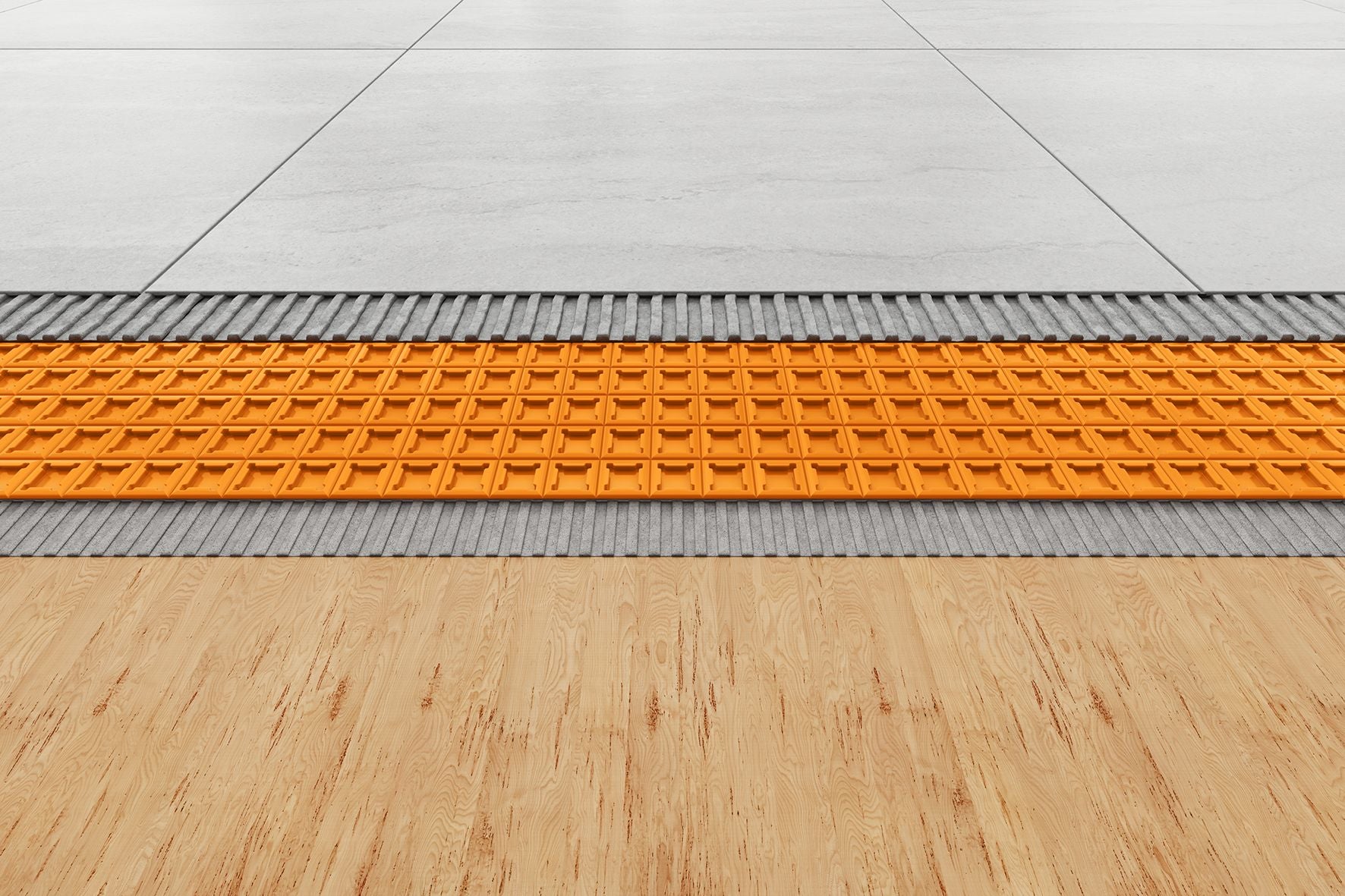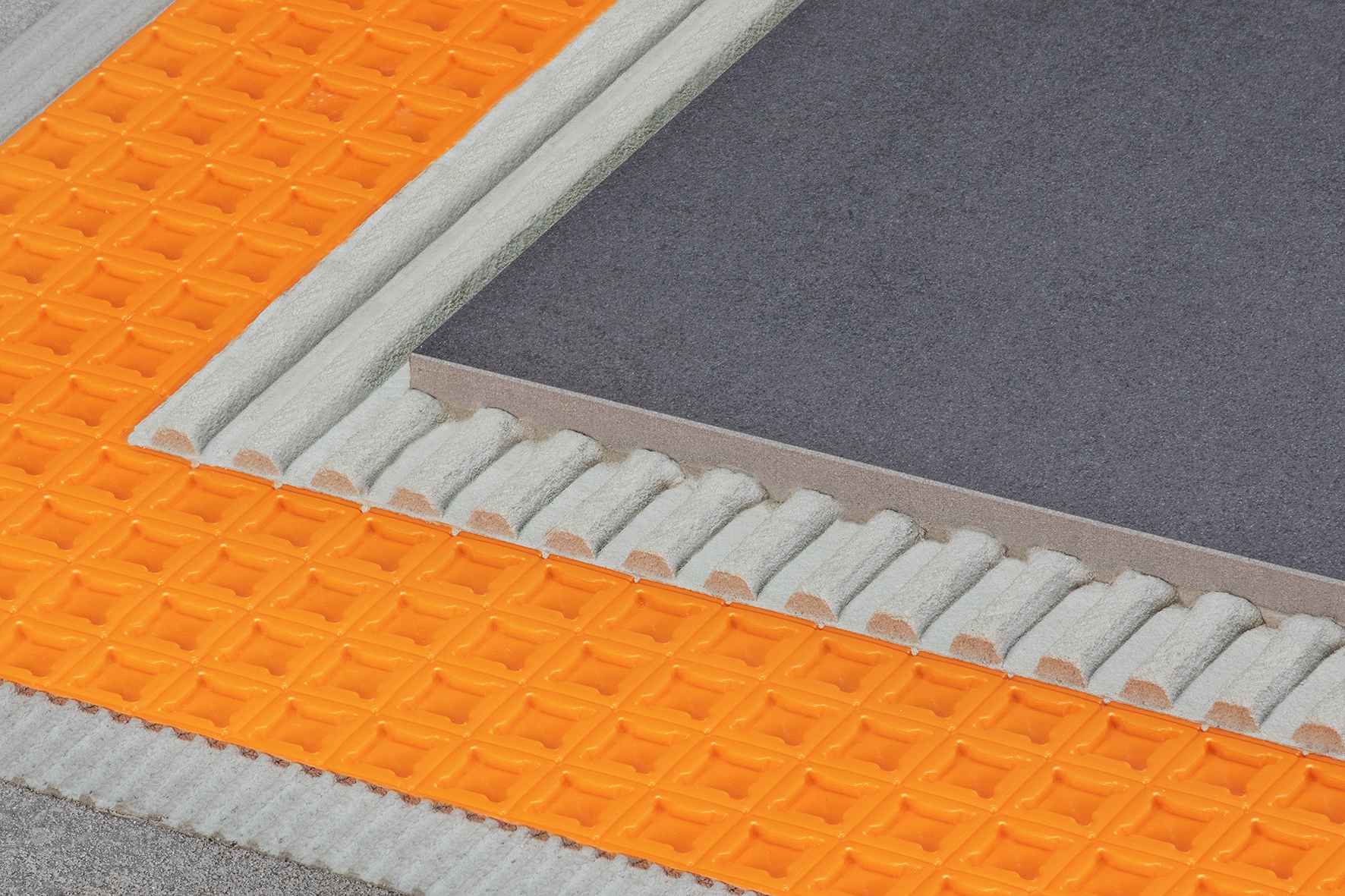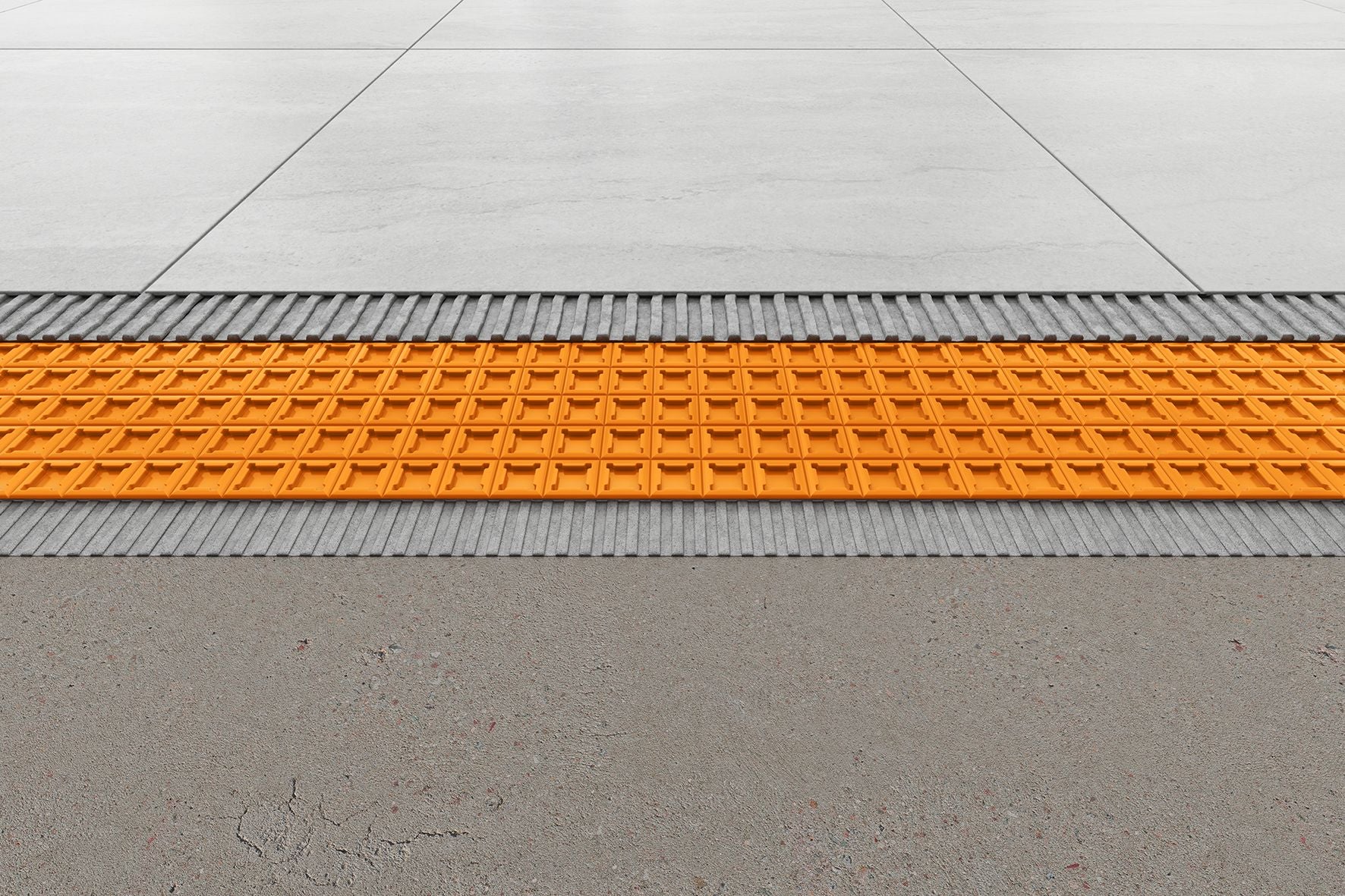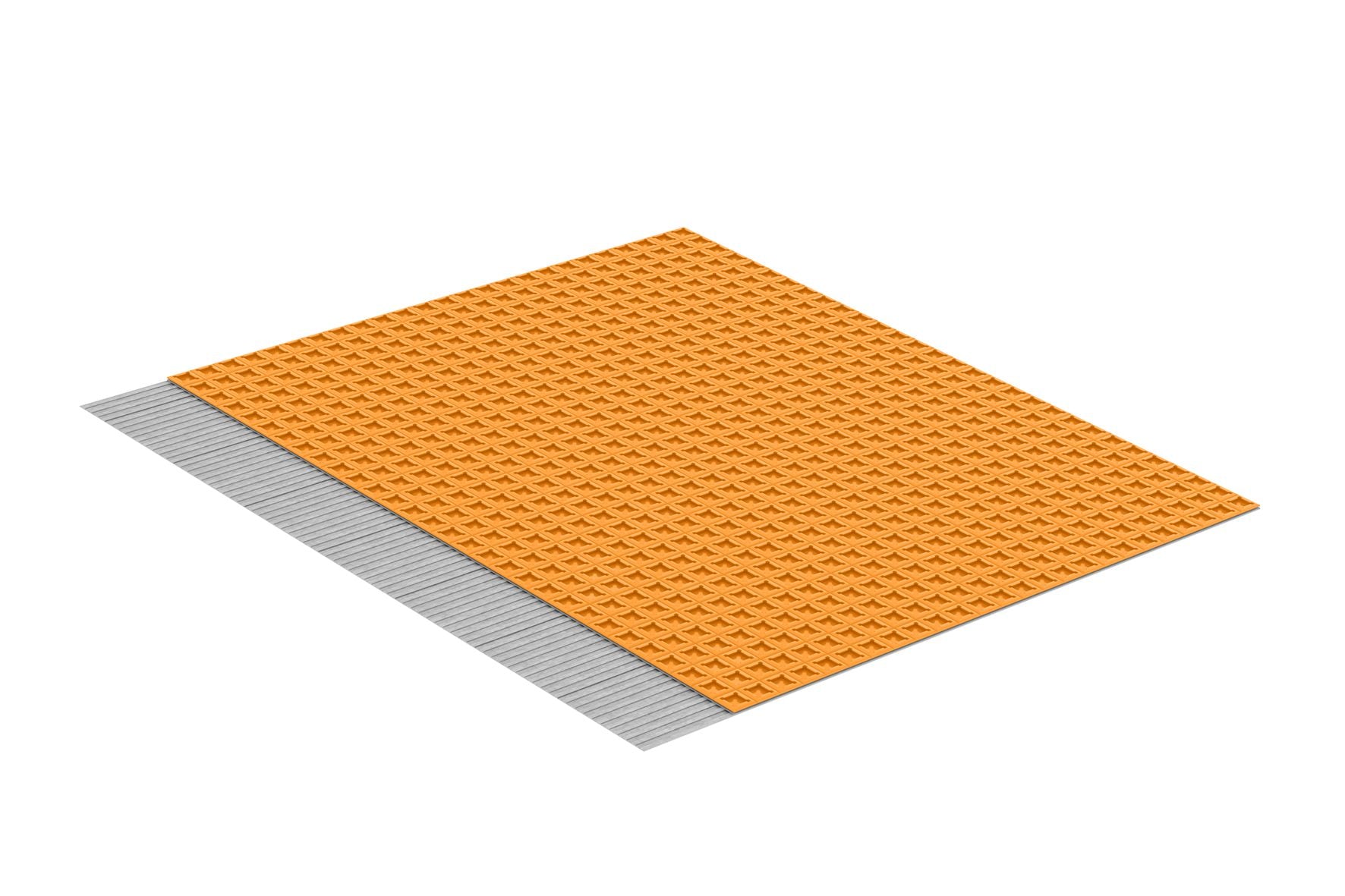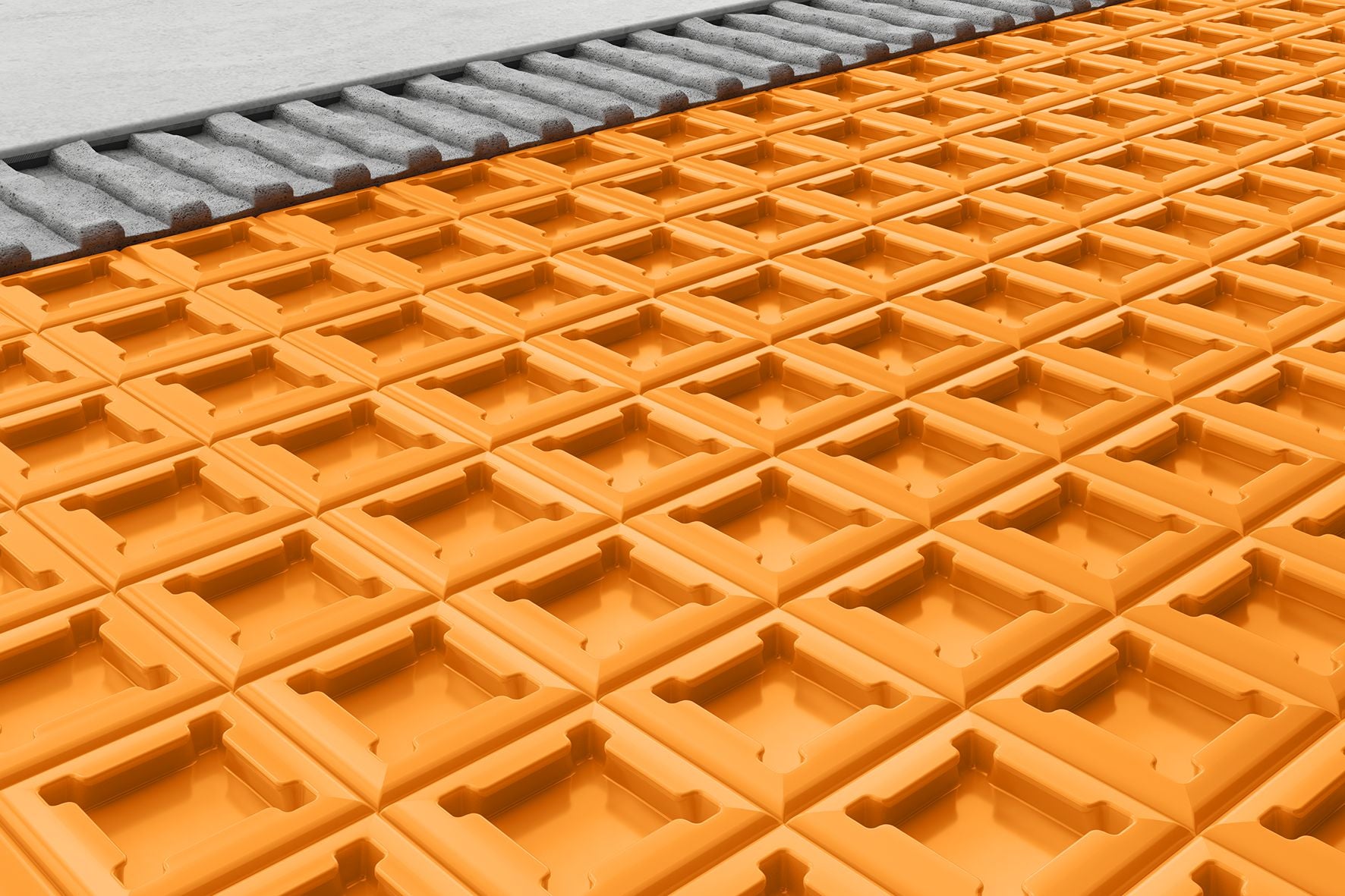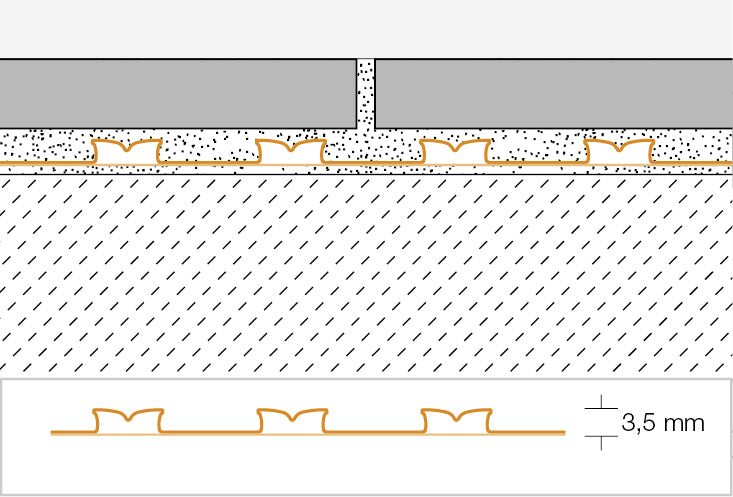 Contact us for pricing & orders
Email Us:

sales@valleyfloors.co.uk

Phone Us:

020 8531 6089

Visit Us (Store 1):

UNIT 6 Deacon Trading Estate, Cabinet Way London E4 8QF

Visit Us (Store 2)

532-534 Chigwell Road, Woodford, Woodford Green IG8 8PA