Black Walnut Gloss
Black Walnut Gloss 12mm Laminate Flooring: Authentic Appeal and Luxurious Finish
Product Details:
Product Code: 3652
Material: Laminate
Wall/Floor: Both
Colour: Black Walnut
Finishes: High Gloss
Features: V-groove on all four sides, Click-fit system

Available Sizes: 12mm
Experience the sophisticated charm of our Black Walnut Gloss 12mm laminate flooring. This glossy laminate comes with a V-groove on all sides, bestowing it with an authentic wood floor appearance. The built-in click-fit system ensures a hassle-free installation process. With an AC3 rating, this floor is suitable for heavy domestic and light commercial use, perfect for enhancing your home or small business. The high gloss finish infuses the floor with a luxurious touch, while the rich walnut decor in a dark brown shade adds warmth to any room.
DESCRIPTION

Black Walnut Gloss is a stunning 12mm gloss laminate floor with an impressively authentic look and feel. The bevelled boards are equipped with a click-fit system for an effortless installation process. Its AC3 rating ensures that this floor can withstand heavy domestic and light commercial use, making it an ideal choice for all your projects. The high gloss finish enhances the luxurious aesthetic of the floor, making your space look more elegant and welcoming.
BENEFITS

Durable: resistant to stains, impacts, and scratches
Hygienic: easy and quick to clean, suitable for allergy sufferers
Easy installation: with the user-friendly click-fit system Suitable for underfloor heating
Environmentally: friendly
📧 Email: sales@valleyfloors.co.uk

📞 Tel: 020 8531 6089
Bring a touch of sophistication to your space with Black Walnut Gloss 12mm Laminate Flooring from Valley Floors and Tiles. Don't wait, contact us today!
Our expert team is ready to assist you in choosing the perfect tiles for your project.
📧
Email:
sales@valleyfloors.co.uk
📞
Tel:
020 8531 6089
Make a statement with your flooring – reach out to Valley Floors and Tiles now!
Share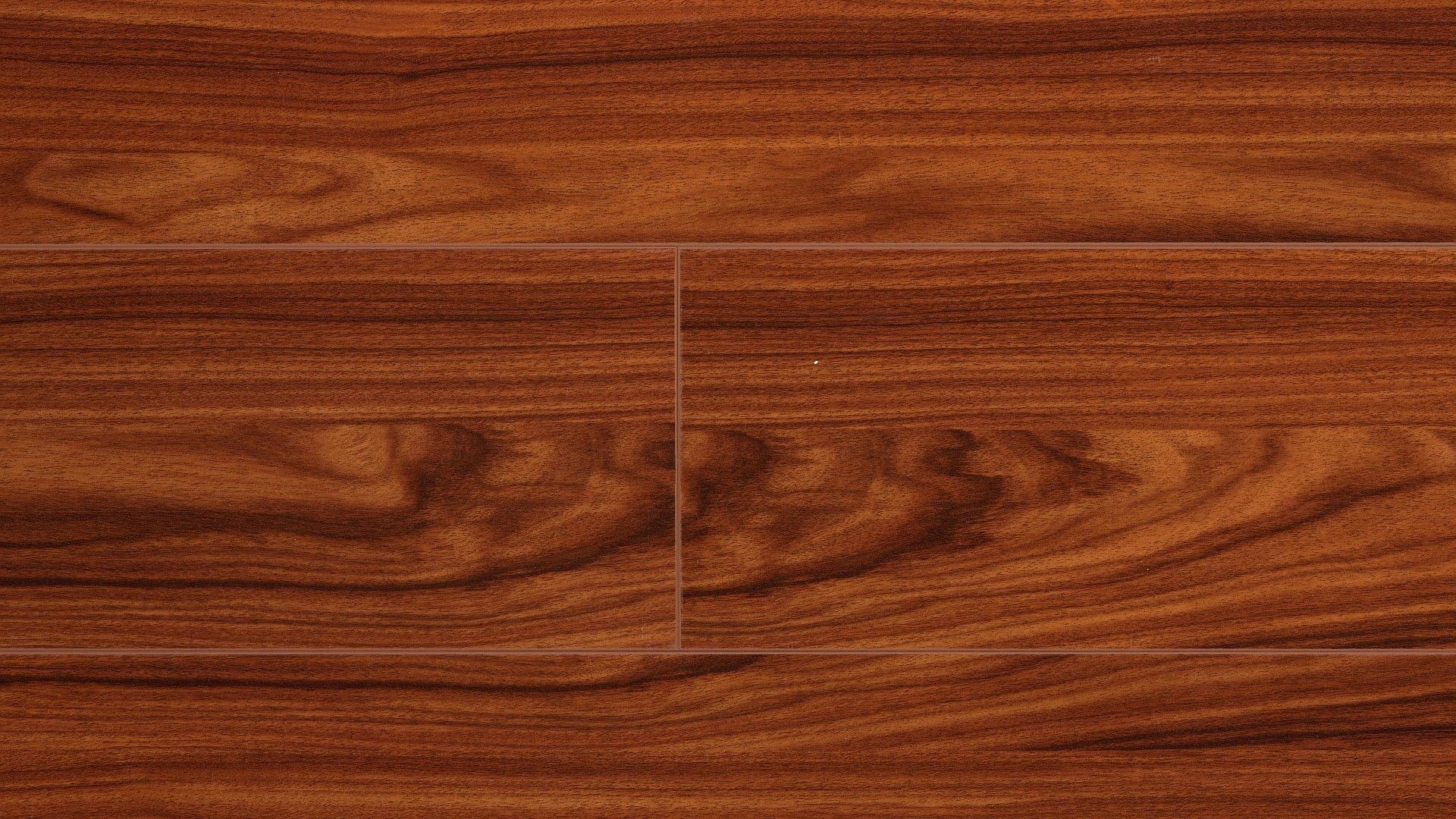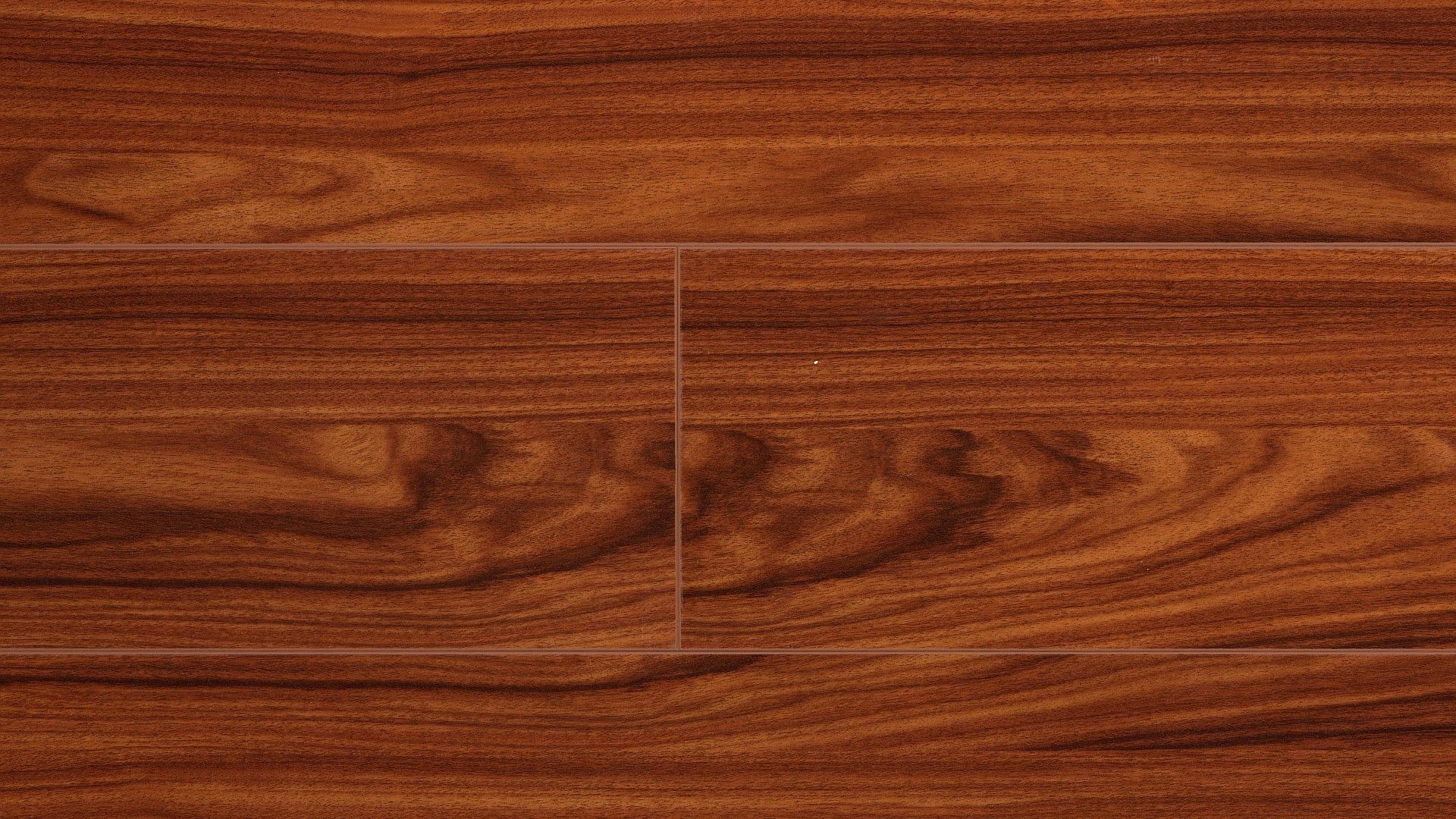 Contact us for pricing & orders
Email Us:

sales@valleyfloors.co.uk

Phone Us:

020 8531 6089

Visit Us (Store 1):

UNIT 6 Deacon Trading Estate, Cabinet Way London E4 8QF

Visit Us (Store 2)

532-534 Chigwell Road, Woodford, Woodford Green IG8 8PA