American Black Walnut (Engineered Three Layer)
American Black Walnut: Immerse Your Space in the Luxurious Depth of Nature
Product Details
Product Code: WAL1451
Material: Three Layer 14mm American Black Walnut Engineered Flooring
Wall/Floor: Floor
Colour: Brown
Finish: UV Lacquered
Pack Size: 2.64m²
Joint Type: Tongue & Groove
Grading: (To be provided)
Edge Profile: (To be provided)
Available Sizes: 150mm x Random Length
DESCRIPTION
Dive into the luxurious depth of the American Black Walnut from our Engineered Flooring Collection. This standout three-layer engineered flooring solution features a UV lacquered finish on American Black Walnut, instilling your interiors with a sense of luxury and timeless sophistication.
BENEFITS
Luxurious Appeal: The American Black Walnut flooring emanates a luxurious charm with its deep, rich brown tones and UV lacquered finish, making every room feel lavish and inviting.
Unparalleled Quality: The 14mm three-layer engineered construction ensures unmatched quality and durability, guaranteeing a long-lasting flooring solution. Classic Elegance: The timeless allure of American Black Walnut complements a variety of interior design aesthetics, adding depth and elegance to your space.
Rich Texture: The UV lacquered finish enhances the intricate grain of the walnut, offering a visually captivating and texturally pleasing floor.
Please note: Before placing an order from our Engineered Flooring Collection, please check the grading and joint type of the flooring.
📧 Email: sales@valleyfloors.co.uk
📞 Tel: 020 8531 6089
At Valley Floors and Tiles, our commitment is to deliver high-quality flooring solutions that combine style, durability, and practicality. Contact us today to learn more about our American Black Walnut flooring from the Engineered Flooring Collection and transform your space with the luxurious depth of nature.
Our expert team is ready to assist you in choosing the perfect tiles for your project.
📧
Email:
sales@valleyfloors.co.uk
📞
Tel:
020 8531 6089
Make a statement with your flooring – reach out to Valley Floors and Tiles now!
Share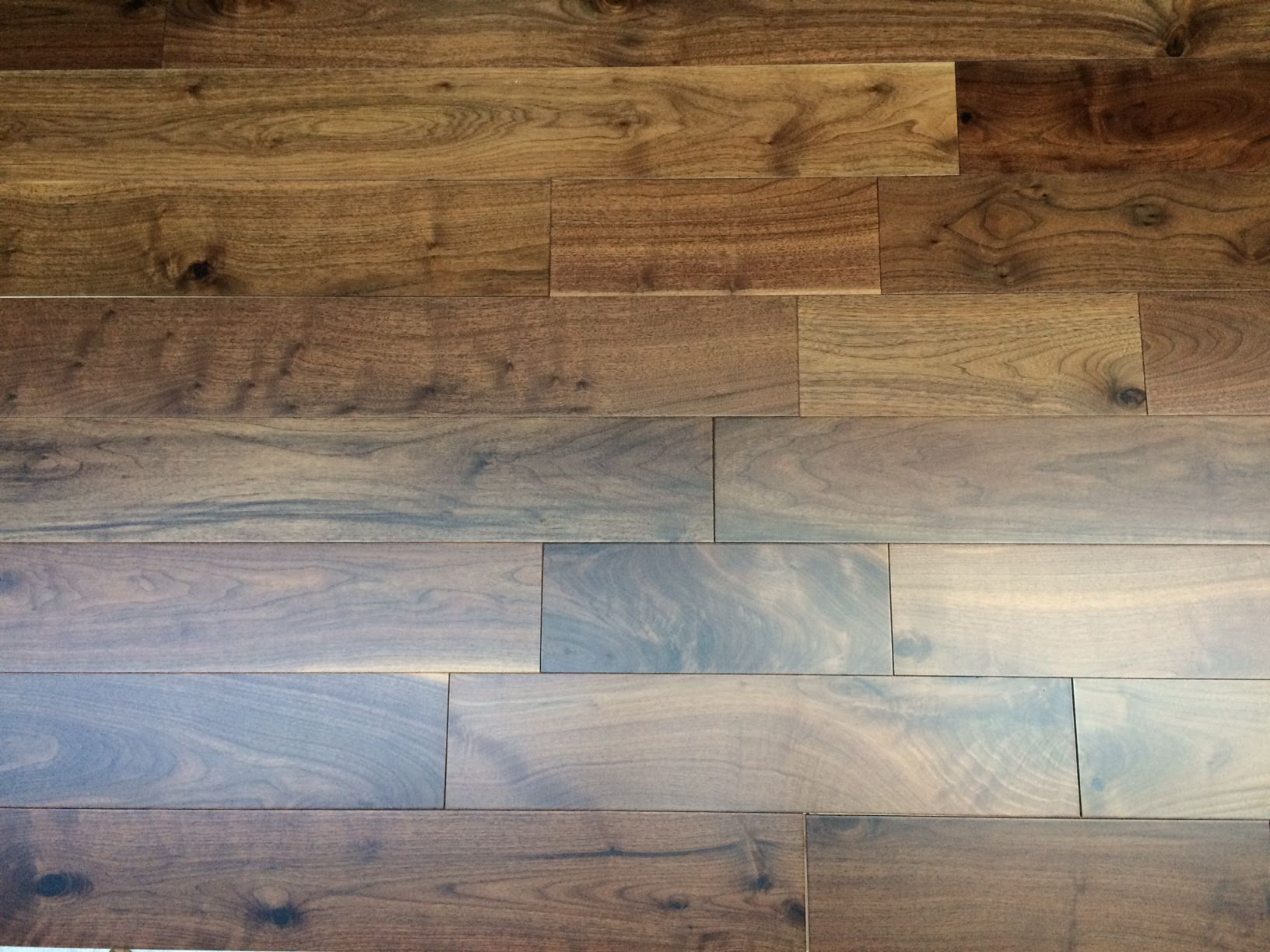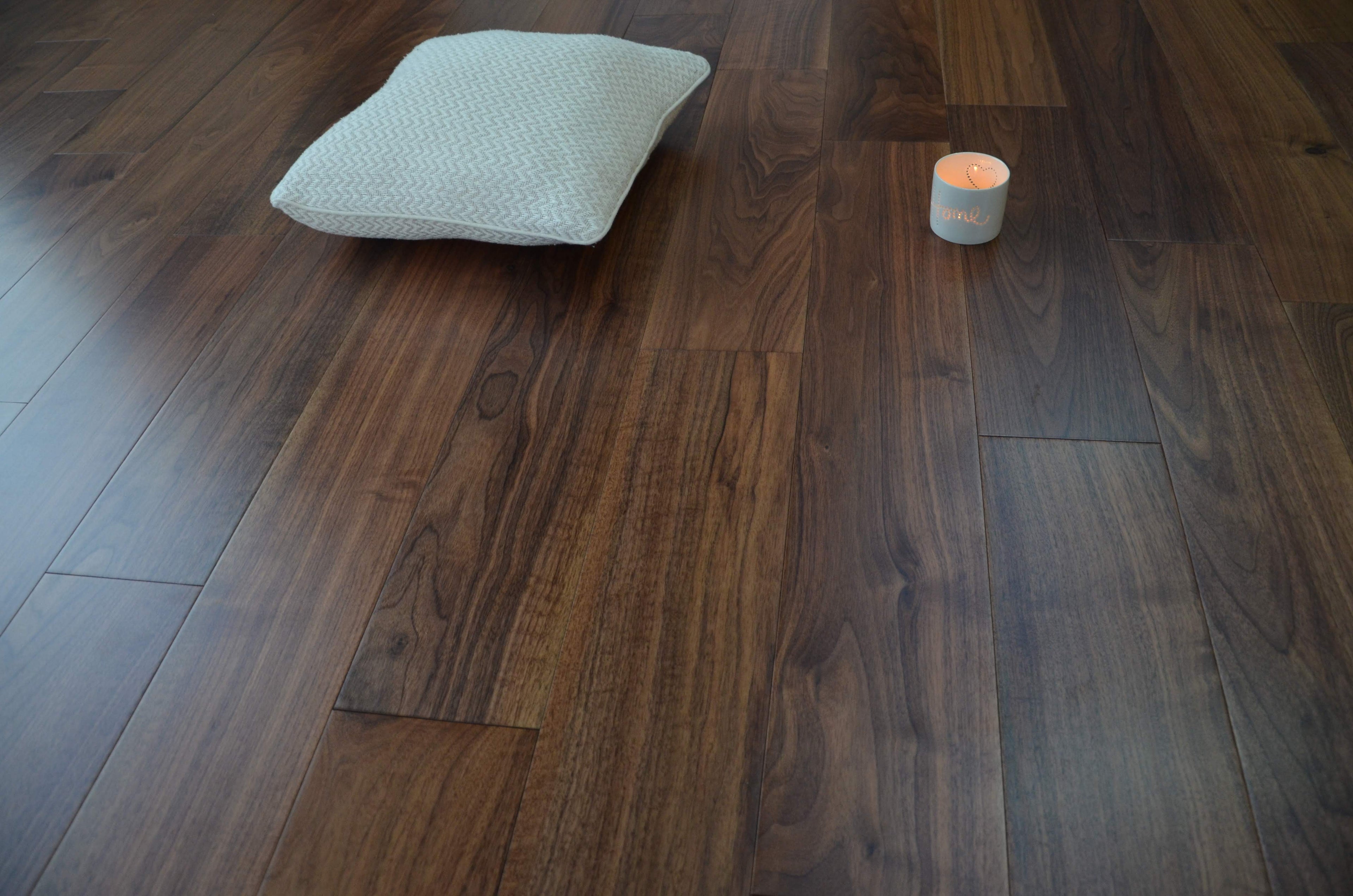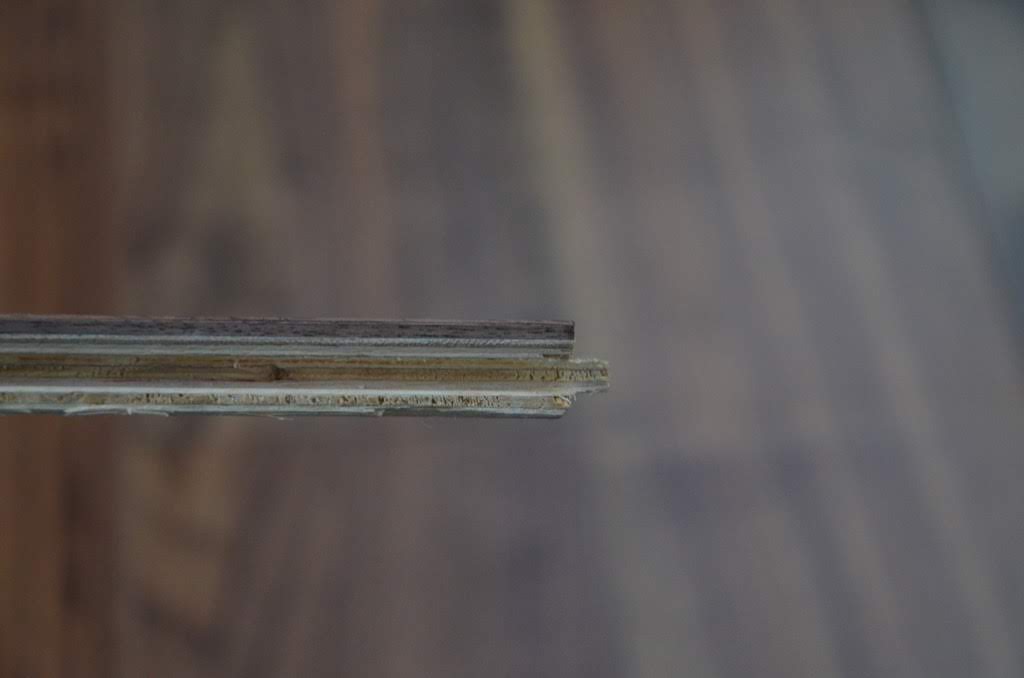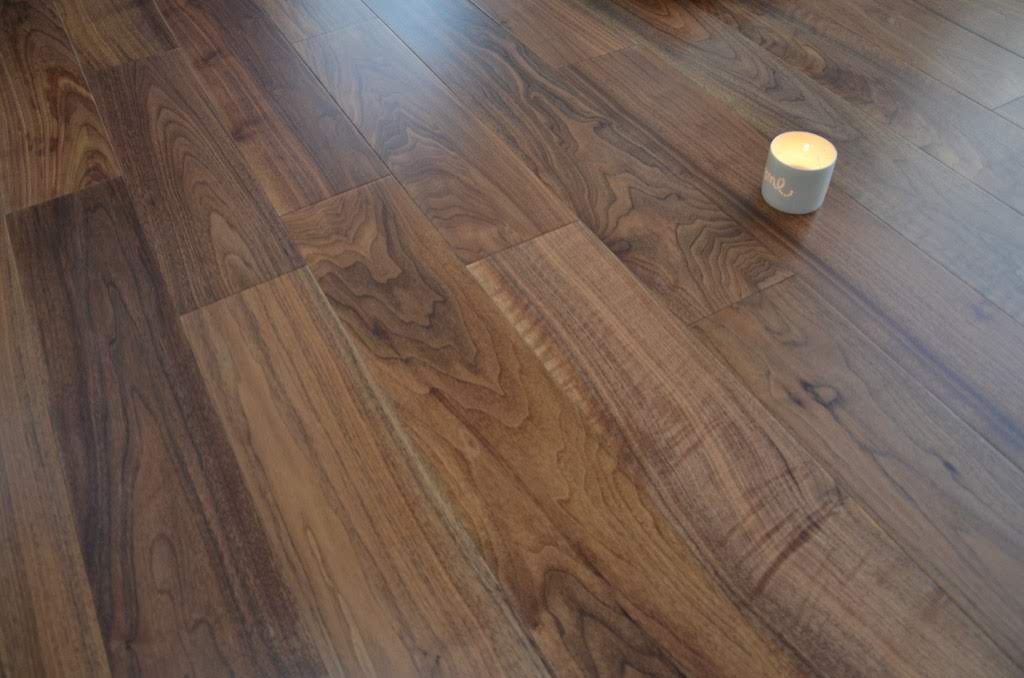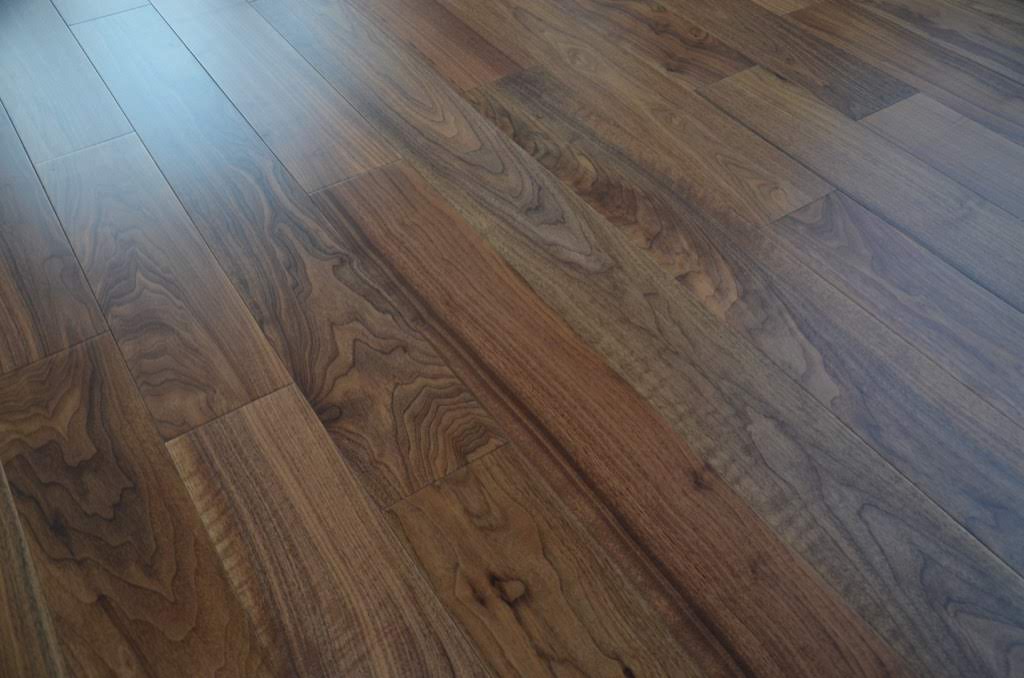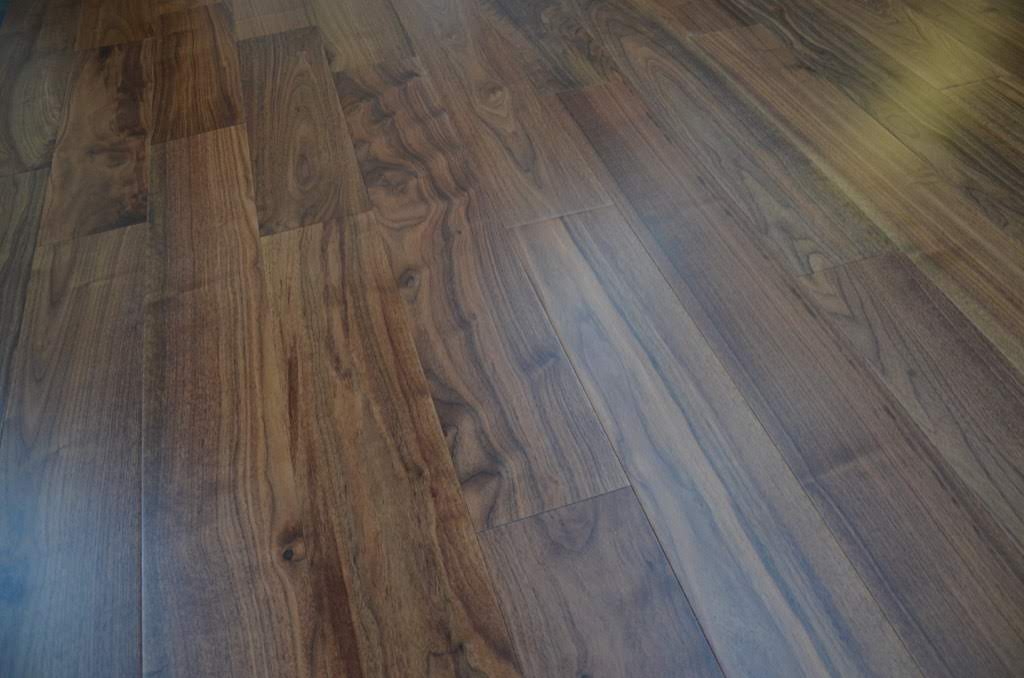 Contact us for pricing & orders
Email Us:

sales@valleyfloors.co.uk

Phone Us:

020 8531 6089

Visit Us (Store 1):

UNIT 6 Deacon Trading Estate, Cabinet Way London E4 8QF

Visit Us (Store 2)

532-534 Chigwell Road, Woodford, Woodford Green IG8 8PA