Deep Levelling Spacers 2mm (250 Pieces)
2MM Deep Levelling Tile Spacers - 250 Pack
Product Code: LSD296
Description
The 2MM Deep Levelling Tile Spacers are a crucial tool for achieving perfectly levelled tiles, particularly when working with tiles ranging from 12mm to 20mm in thickness. Designed for fitting large format porcelain, marble, and stone tiles, these spacers contribute to a flawless, professional finish.
Key Features
Use in conjunction with Tile Rite Levelling Wedges for optimal tile-to-tile levelling
Suitable for tiles ranging from 12mm to 20mm in thickness
250 pieces per pack
Our deep levelling spacers are part of the Tile Rite levelling spacer system, promising perfect tile to tile levelling for every project. They are especially beneficial when fitting large format tiles, facilitating precision and uniformity for a truly professional result.
For more details and purchases, contact us:
📧 Email: sales@valleyfloors.co.uk
📞 Tel: 020 8531 6089
At Valley Floors and Tiles, we are dedicated to offering superior tiling solutions that cater to your specific requirements. With our selection of tools and accessories, including our deep levelling tile spacers, we empower you to create beautifully levelled, durably installed tiles. Contact us today to discover our extensive range of tiling products.
Our expert team is ready to assist you in choosing the perfect tiles for your project.
📧
Email:
sales@valleyfloors.co.uk
📞
Tel:
020 8531 6089
Make a statement with your flooring – reach out to Valley Floors and Tiles now!
Share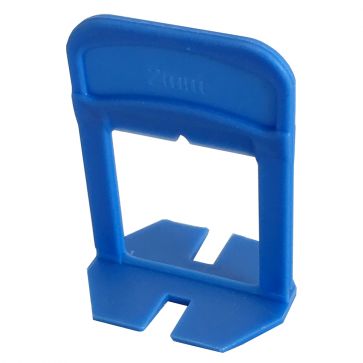 Contact us for pricing & orders
Email Us:

sales@valleyfloors.co.uk

Phone Us:

020 8531 6089

Visit Us (Store 1):

UNIT 6 Deacon Trading Estate, Cabinet Way London E4 8QF

Visit Us (Store 2)

532-534 Chigwell Road, Woodford, Woodford Green IG8 8PA